Stanton Property Management
Premier Property Management and Real Estate Investment Services
Stanton Property Management
With just over 38,000 residents and covering about three square miles, Stanton is perfectly sized for many. Here, you'll find a good variety of smaller residential choices and townhomes that are popular with people buying their first homes. Life in Stanton puts you near amazing theme parks; in mere minutes you can drive to both Disneyland and Knotts Berry Farm. You're even closer to Adventure City with kid-friendly rides, an arcade, and a petting zoo. Spreading out over eleven acres, Stanton Central Park has offerings for all ages. Kids love the locomotive-themed splash pad, playground, and rope/rock course with mini-caves. Adults can get in workouts with fitness machines and play chess at tables by the butterfly garden. All can enjoy basketball courts and picnic areas, though you may choose to picnic at nearby Harry M. Dotson Park.
Running right through town, Beach Boulevard is where you'll find lots of dining options, from classic American cafes to Mexican food and Asian eateries with strong representation of the area's rich Vietnamese heritage. For shopping, you're near the Westminster Mall's dozens of stores and cinema. And, as you might suspect, Beach Boulevard takes you to the beach; with a drive of fewer than thirty minutes from Stanton, you can be in Huntington Beach, home to famed surf breaks, an iconic pier, and stroll-friendly streets. From retiring Boomers to Gen Y folks looking for a place to start a family, Stanton may be the right small community with a big heart.
Personal and customized
Management Services

for your Stanton Property

Managing or buying a property in Stanton can be complicated. But it doesn't have to be – let us handle everything.
Residential Property Management
The End-to-End management of your properties that will maximize your real estate portfolio.
Multi-Family Property Management
Full service management of your properties that will ensure they are being operated as efficiently and profitably as possible.
Commercial Property Management
Comprehensive portfolio and property management of all your commercial assets.
Investment Consulting
Providing you with the insight, resources and advice you need to make the best investment decisions.
Areas We Serve
In need of local property management? We are here to help!
Professional Services
Our unmatched services will exceed your needs.
Determine Goals
Tailor made plans specific to you and your goals.
Tenant Placement
Quality tenants who will care for your property.
Rent Collection
Hassle free monthly rent collection.
Handling Repairs
24 hour on call emergency and maintenance services.
Move-In/Out Inspections
Extensive move-in and move-out inspections documenting every inch of your property.
Rent Ready
Quick and efficient turnovers to get your property back on the market.
Straightforward and Competitive pricing
No hidden fees, just exceptional management. Period.
No leasing fee
---
No lease renewal fee
---
No setup fee
---
No maintenance upcharges
---
Inspections included at no extra fee
---
No photoshoot fee
---
No price analysis fee
---
No advertising fee
---
No-eviction guarantee
---
No move-in/out fee
---
No leasing fee
---
No lease renewal fee
---
No setup fee
---
No maintenance upcharges
---
Inspections included at no extra fee
---
No photoshoot fee
---
No price analysis fee
---
No advertising fee
---
No-eviction guarantee
---
No move-in/out fee
---
Want to learn more about our services?
Marketing Strategy
Data driven market analysis used to maximize income.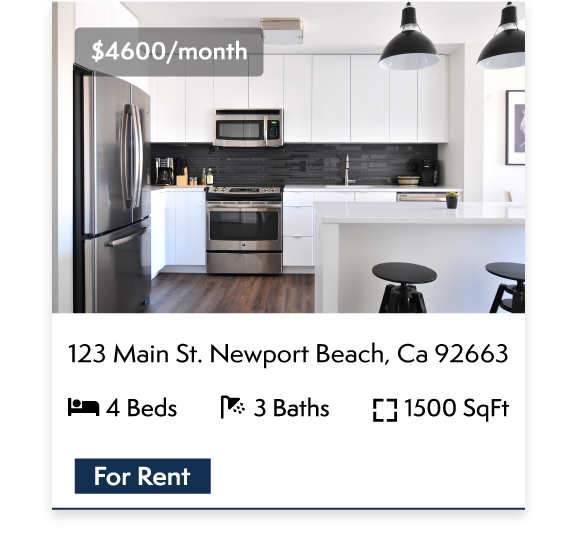 Are you getting the most out of your listing?
Finding exceptional tenants starts from making sure your property is being promoted properly with an attractive appearance. Our expert photography and videography will be sure to showcase all of your properties highlights to create a listing of the highest quality. Your listing will then be syndicated through all major rental sites (including AllView) in order to maximize exposure. We consistently manage and review all our listings to stay ahead of market trends and to provide you with current, detailed analyses of your property.

Optimize your property's cash flow
Your property is a valuable asset that needs to be managed, protected and maintained. Whether your property is a single family home, multi-family, condominium, townhome, commercial, industrial, etc., we are equipped to handle and manage it all. Our comprehensive portfolio of property management services and skilled team of managers ensures we can manage all your property's needs from advertising and leasing to maintenance and renovations.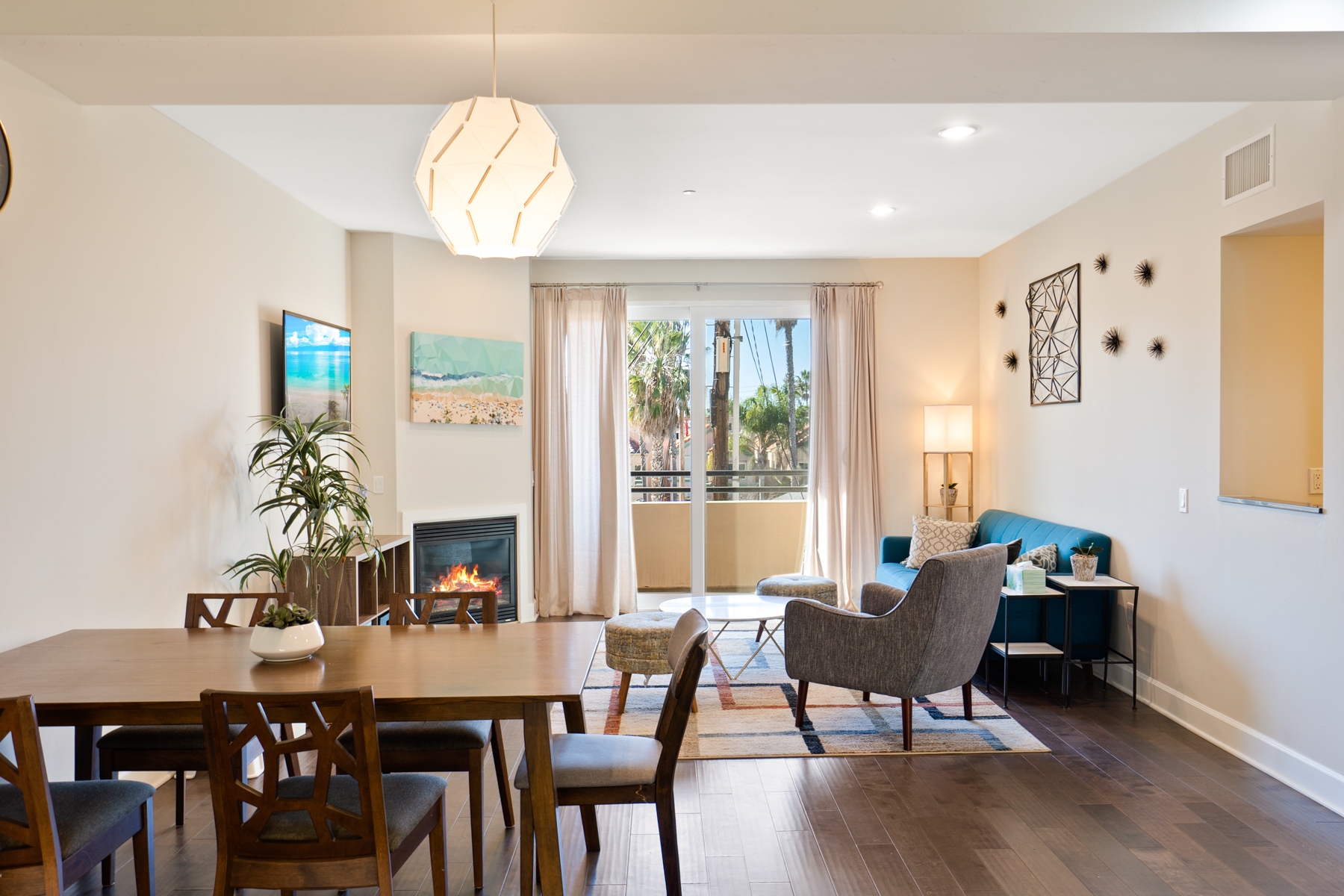 Full service property management made easy
Get in touch with us to learn more.