BLOG
Get informed and stay up to date with what's new in the world of Real Estate and Property Management.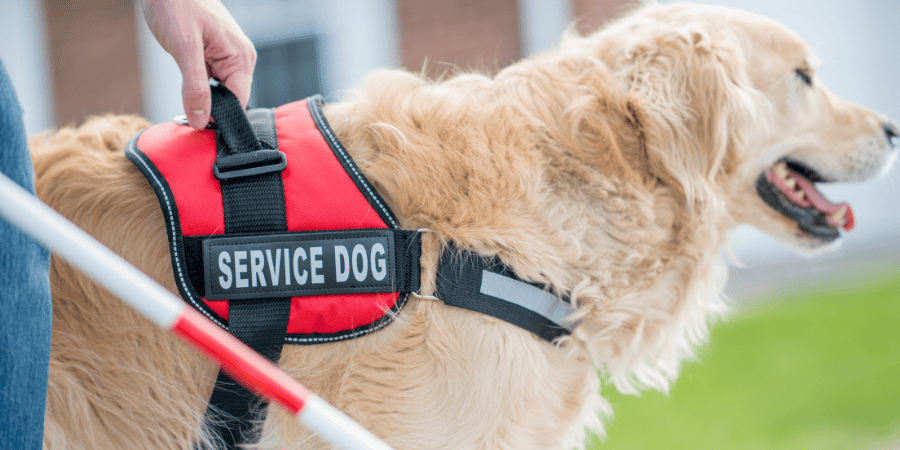 Most tenants in a rental property will have a unique circumstance(s) that their landlord or rental...
read more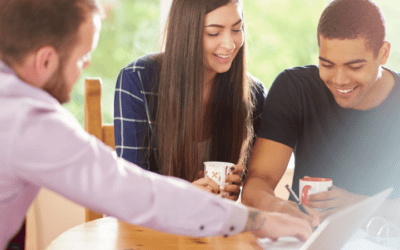 As a landlord, you rely on your lease agreement to outline your expectations of your tenants as well as their expectations of you. When all of the details of tenancy are formalized, you and your tenant can have a better relationship and maintain open communication...
read more