BLOG
Get informed and stay up to date with what's new in the world of Real Estate and Property Management.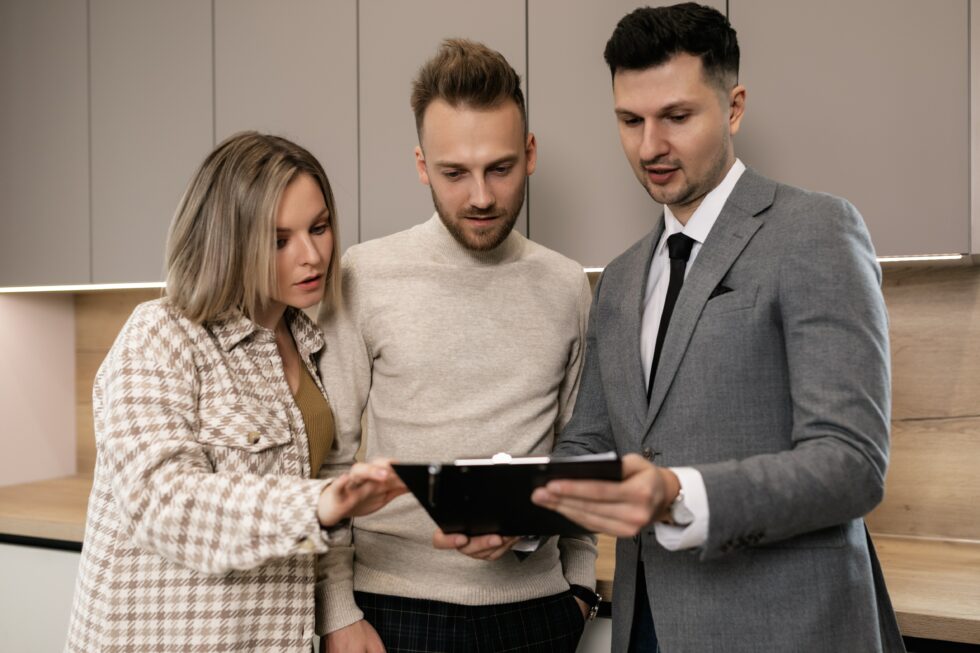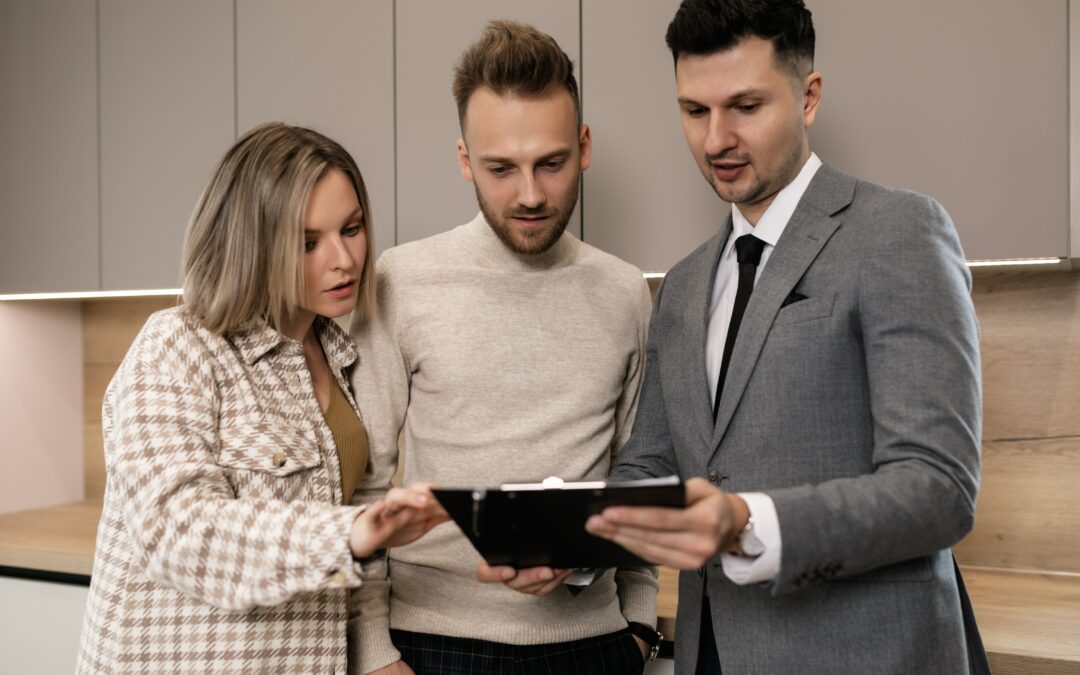 Planning to lease your property? It's a great...
read more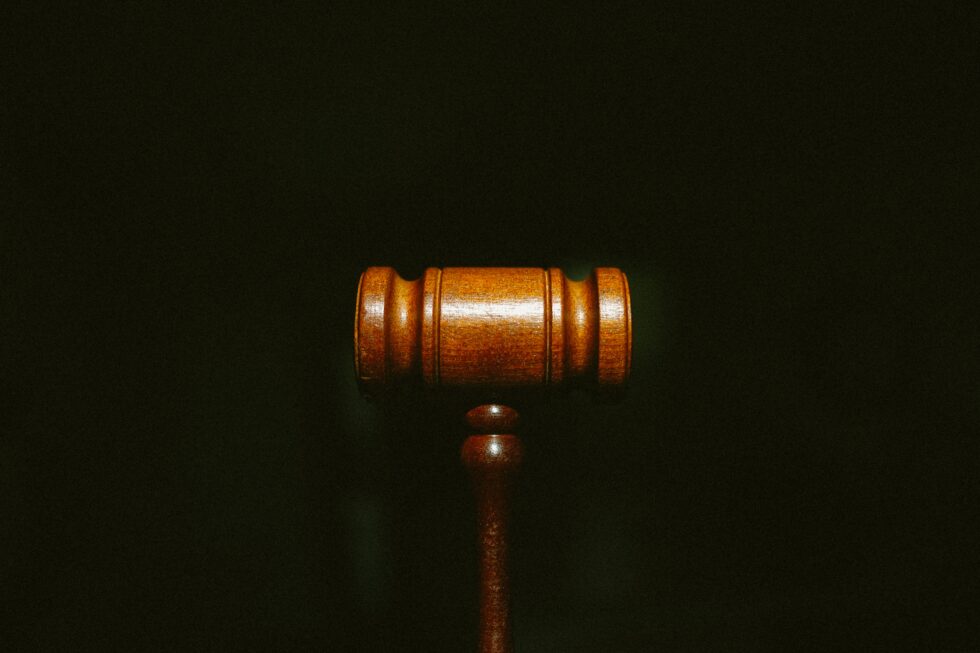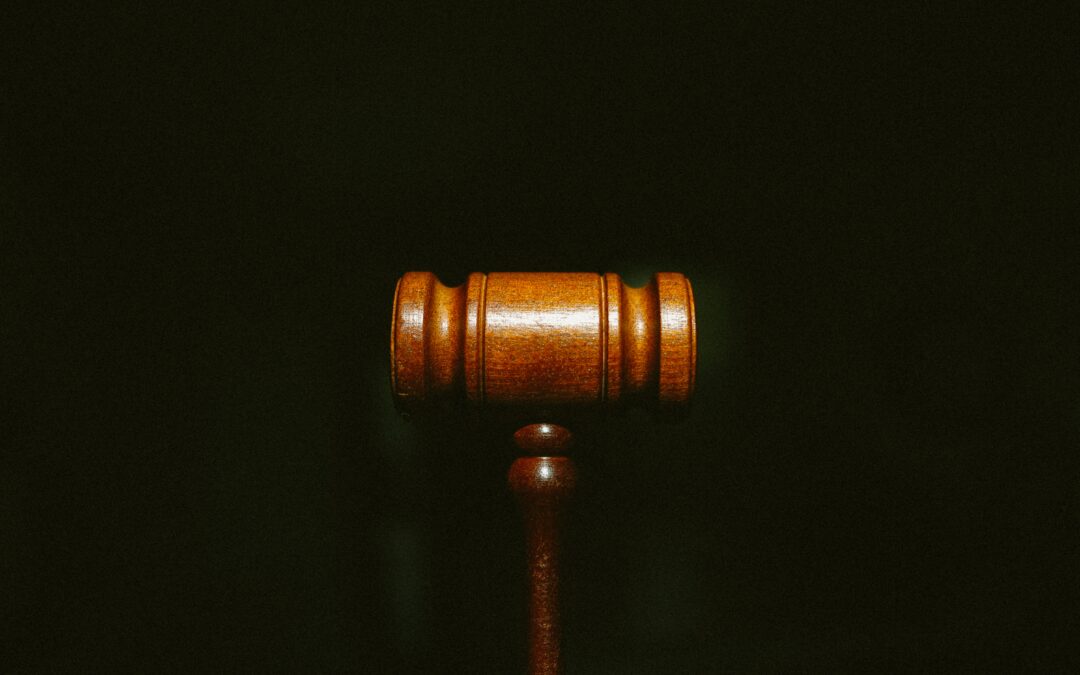 2023 brings more changes to local ordinances that directly affect landlords, property owners, and...
read more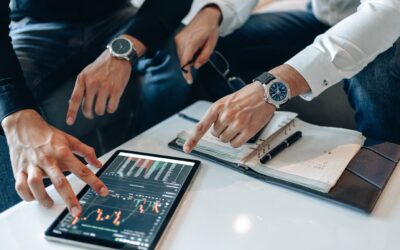 Simply put, can effective property management put more money in the pockets of property owners? Can the increased revenue coming in on an investment property be greater than the management expense going out? The answer to both questions is yes. But do your research as...
read more