Our mission at AllView Real Estate is to deliver the most effective and efficient active management for our client's real estate assets and investments while also promoting positive community experiences and development through meaningful investments in the communities we serve.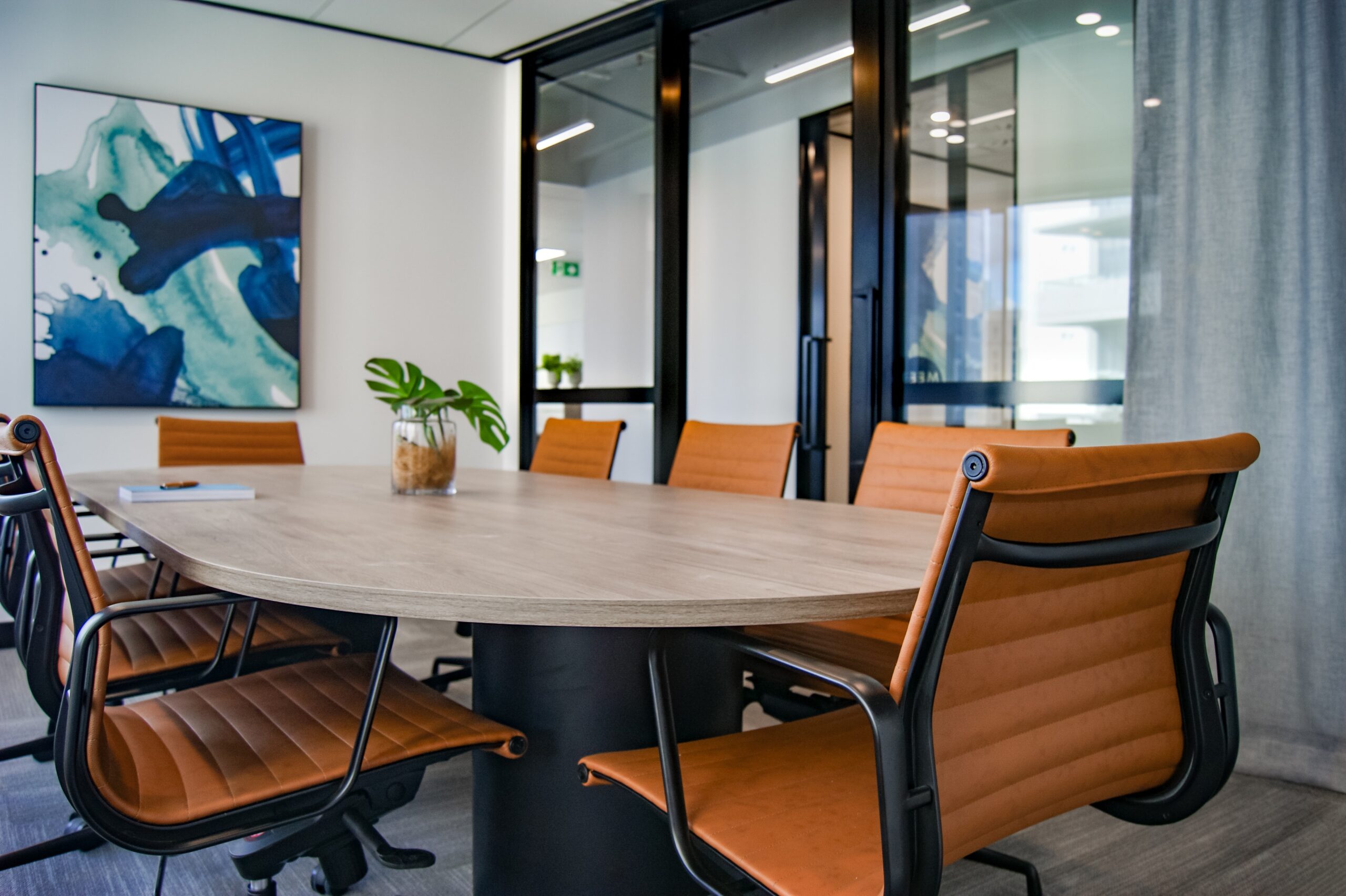 Our Story
In 2014, Founder and CEO, Daniel Gutierrez started AllView Real Estate with the aspiration of creating an all-inclusive real estate management and investment firm that catered to and delivered world class service and dedication to residents, property owners, and investors. 
By putting people first, AllView Real Estate strives for and continues to deliver industry leading performance and unparalleled satisfaction for the stakeholders we serve. Our knowledge and commitment sets us apart as we strive to deliver the best service to everyone we work with. Our residents, property owners, and partners can trust that although the times and environments may change, AllView Real Estate will always work to provide world class service and results to those we serve.
What Sets Us Apart
AllView Real Estate focuses on providing clients and tenants with exceptional service and industry leading results. We believe in a highly collaborative and team-oriented work environment and are always striving to improve operations and efficiency through collaboration and new ideas.
We believe that our approach to real estate investing far exceeds traditional property management and investment services. By incorporating both traditional real estate services and high-level real-estate strategies, finance, economic and behavioral science knowledge, our team is able to maximize our client's investment performance.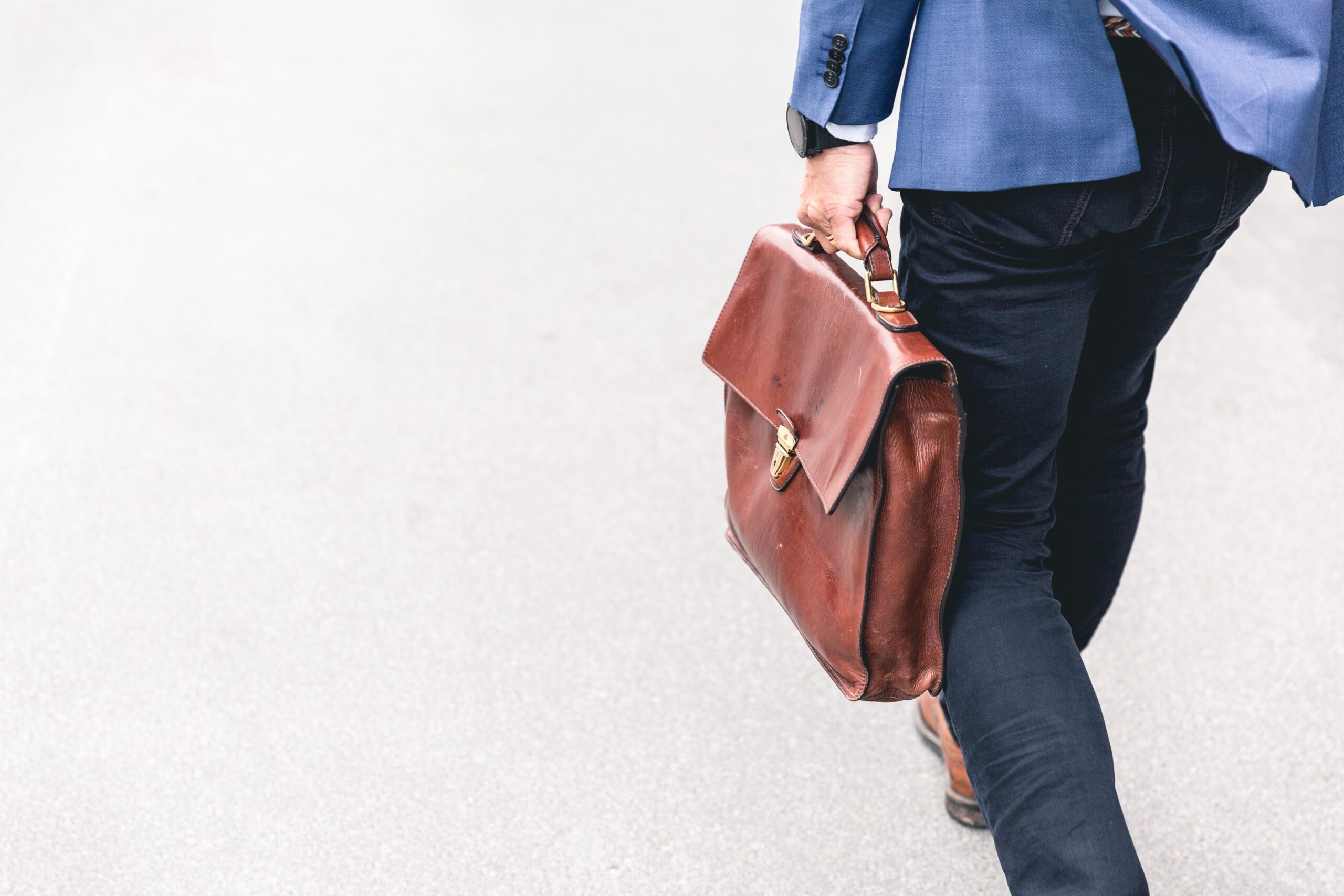 Full service property management made easy
Get in touch with us to learn more.