REAL ESTATE AGENT REFERRAL
Know someone who needs property management services? We're here to help!
Your client owns a property.
We have the team to manage it.
Daniel Gutierrez and his team are a class act! They are professional and extremely competent at what they do. They do an outstanding job at bridging the relationship between Tenant and Landlord. As a Real Estate Professional, I know just how difficult this task can be! They are able to implement cutting-edge technology, without losing that personal touch that is so very important in this business. If you're looking for a management company to go the extra mile for you… look no further! Thanks AllView Real Estate! I appreciate all you do for me, my business, and my clients!
---
Larry B., Real Estate Agent
Referral fees for any management agreement we sign from your referrals.
For every signed management agreement we offer 5% of our 1st year management fee as additional residual income. It is important to us to create and maintain relationships with agents rather than compete against agents. We hold our referrals to the highest of importance and pride ourselves on developing long-lasting, mutually beneficial relationships.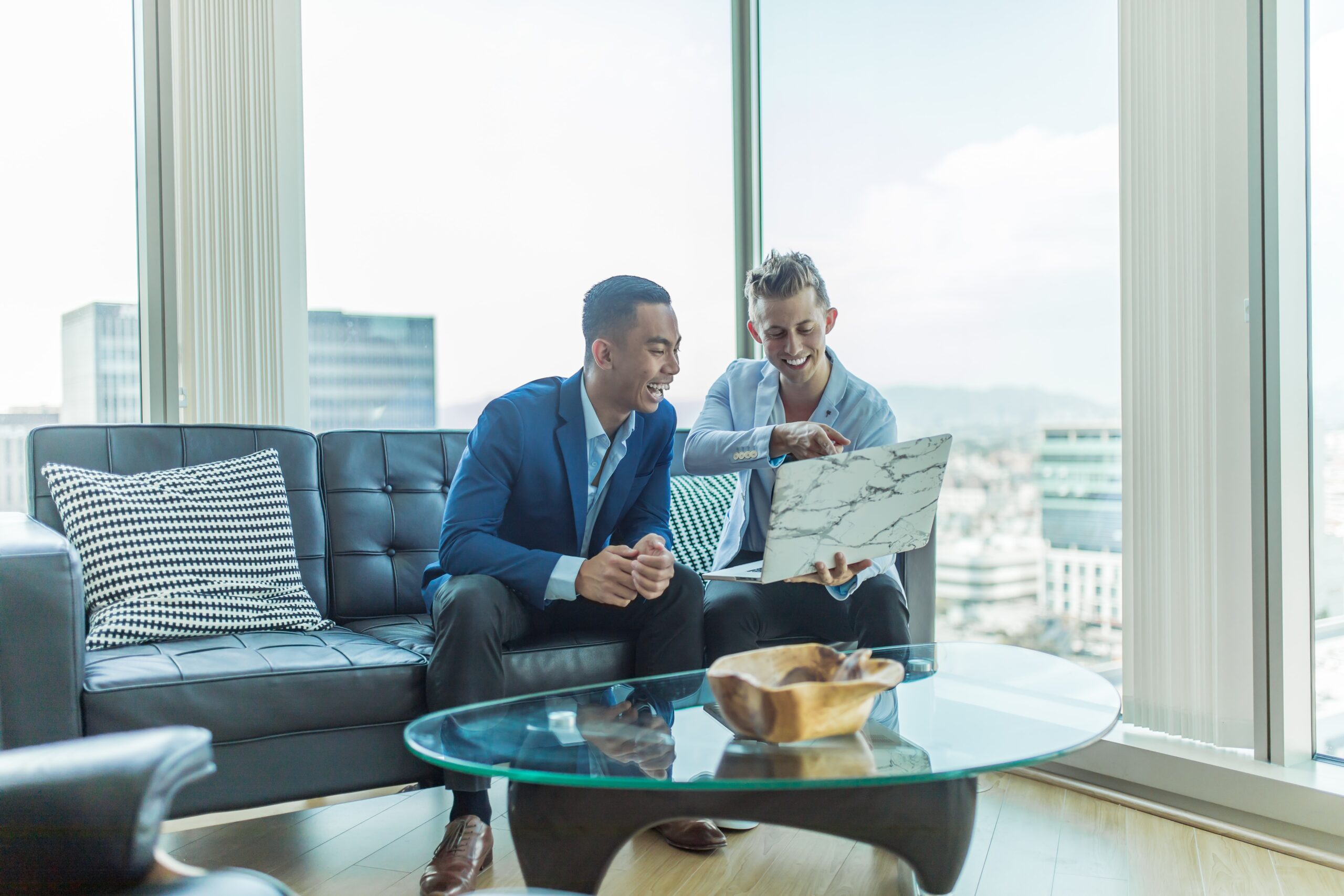 We pay you for the opportunity to serve your client's real estate investments. Your referrals deliver as an ongoing residual income and is designed to compensate you as you maintain your relationship with your client. Sit back, relax and let us do the work!
Benefits From Using Our Services
Leasing & Marketing
At AllView Real Estate, we believe in premium service with absolutely NO additional fees. No leasing fees, no marketing/advertisement fees, no maintenance upcharges. Period. You don't pay a management fee until your property is occupied . That's why go above and beyond to place only high-quality tenants in our properties. Each of our managed properties are captured by our professional photographer and listed on all top rental websites for maximum exposure.
Tenant Screening
Our comprehensive tenant screening places qualified tenants who will care for your property. Our screening process inspects and ensures that prospective tenants: complete  thorough identity and background check, maintain a credit score of 700+, have a monthly income 2.5x monthly rent, and possesses a good rental history from past landlords.
Maintenance & Renovations
Maintenance & Renovations
After a management agreement is signed, we will complete an inspection and complete any work that is required before listing your property. If there is renovation work that is recommended, we'll coordinate with our trusted vendors or vendors of your choice if preferred.
Accounting & Financials
We offer full accounting and financial analysis services to all of our clients. From handling payments to preparing accounts, we provide accurate and reliable reports for every property in our active portfolio.
Contact Us
We Are Ready When You Are
Orange County Office
1501 Westcliff Dr, Suite 270, Newport Beach, CA 92660
Los Angeles Office
2450 Colorado Ave, Suite 100E, Santa Monica, CA 90404
San diego Office
3160 Camino del Rio S #304, San Diego, CA 92108