Laguna Hills Property Management
Premier Property Management and Real Estate Investment Services
Laguna Hills Property Management
Near the heart of Orange County, Laguna Hills is a small city with just over 30,000 residents. Laguna Hills is full of stunning homes with timeless design that show that luxury and functionality can coincide seamlessly. Laguna Hills has a dense suburban feel with modern-style architecture creating a sense of luxury throughout town. The streets are kept clean and neighborhoods are full of stunning landscaping to compliment homes in the area. Laguna Hills offers homes, condos, and apartments that are both for sale and for rent, creating ample housing opportunities.
If you find yourself moving to Laguna Hills, there are a multitude of entertainment options that are family friendly. The Laguna Hills Farmers Market and indoor trampoline parks are perfect for families, but if you are looking for adult fun, be sure to check out one of the jewelry design shops, spas, and bars/clubs. There are also delicious food and drink options, theaters, and bowling alleys that give everyone something to do regardless of age. Commuting out of Laguna Hills is easy with the city's proximity to San Diego and Los Angeles. The city thrives on community activities and the residents of Laguna Hills make it a priority to create a sense of safety and welcome for other residents and visitors alike!
Personal and customized
Management Services

for your Aliso Viejo Property

Managing or buying a property in Aliso Viejo can be complicated. But it doesn't have to be – let us handle everything.
Residential Property Management
The End-to-End management of your properties that will maximize your real estate portfolio.
Multi-Family Property Management
Full service management of your properties that will ensure they are being operated as efficiently and profitably as possible.
Commercial Property Management
Comprehensive portfolio and property management of all your commercial assets.
Investment Consulting
Providing you with the insight, resources and advice you need to make the best investment decisions.
Areas We Serve
In need of local property management? We are here to help!
Professional Services
Our unmatched services will exceed your needs.
Determine Goals
Tailor made plans specific to you and your goals.
Tenant Placement
Quality tenants who will care for your property.
Rent Collection
Hassle free monthly rent collection.
Handling Repairs
24 hour on call emergency and maintenance services.
Move-In/Out Inspections
Extensive move-in and move-out inspections documenting every inch of your property.
Rent Ready
Quick and efficient turnovers to get your property back on the market.
Straightforward and Competitive pricing
No hidden fees, just exceptional management. Period.
No leasing fee
---
No lease renewal fee
---
No setup fee
---
No maintenance upcharges
---
Inspections included at no extra fee
---
No photoshoot fee
---
No price analysis fee
---
No advertising fee
---
No-eviction guarantee
---
No move-in/out fee
---
No leasing fee
---
No lease renewal fee
---
No setup fee
---
No maintenance upcharges
---
Inspections included at no extra fee
---
No photoshoot fee
---
No price analysis fee
---
No advertising fee
---
No-eviction guarantee
---
No move-in/out fee
---
Want to learn more about our services?
Marketing Strategy
Data driven market analysis used to maximize income.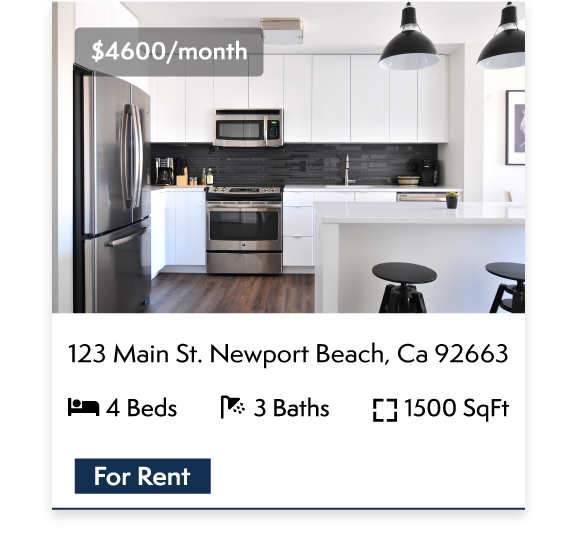 Are you getting the most out of your listing?
Finding exceptional tenants starts from making sure your property is being promoted properly with an attractive appearance. Our expert photography and videography will be sure to showcase all of your properties highlights to create a listing of the highest quality. Your listing will then be syndicated through all major rental sites (including AllView) in order to maximize exposure. We consistently manage and review all our listings to stay ahead of market trends and to provide you with current, detailed analyses of your property.

Optimize your property's cash flow
Your property is a valuable asset that needs to be managed, protected and maintained. Whether your property is a single family home, multi-family, condominium, townhome, commercial, industrial, etc., we are equipped to handle and manage it all. Our comprehensive portfolio of property management services and skilled team of managers ensures we can manage all your property's needs from advertising and leasing to maintenance and renovations.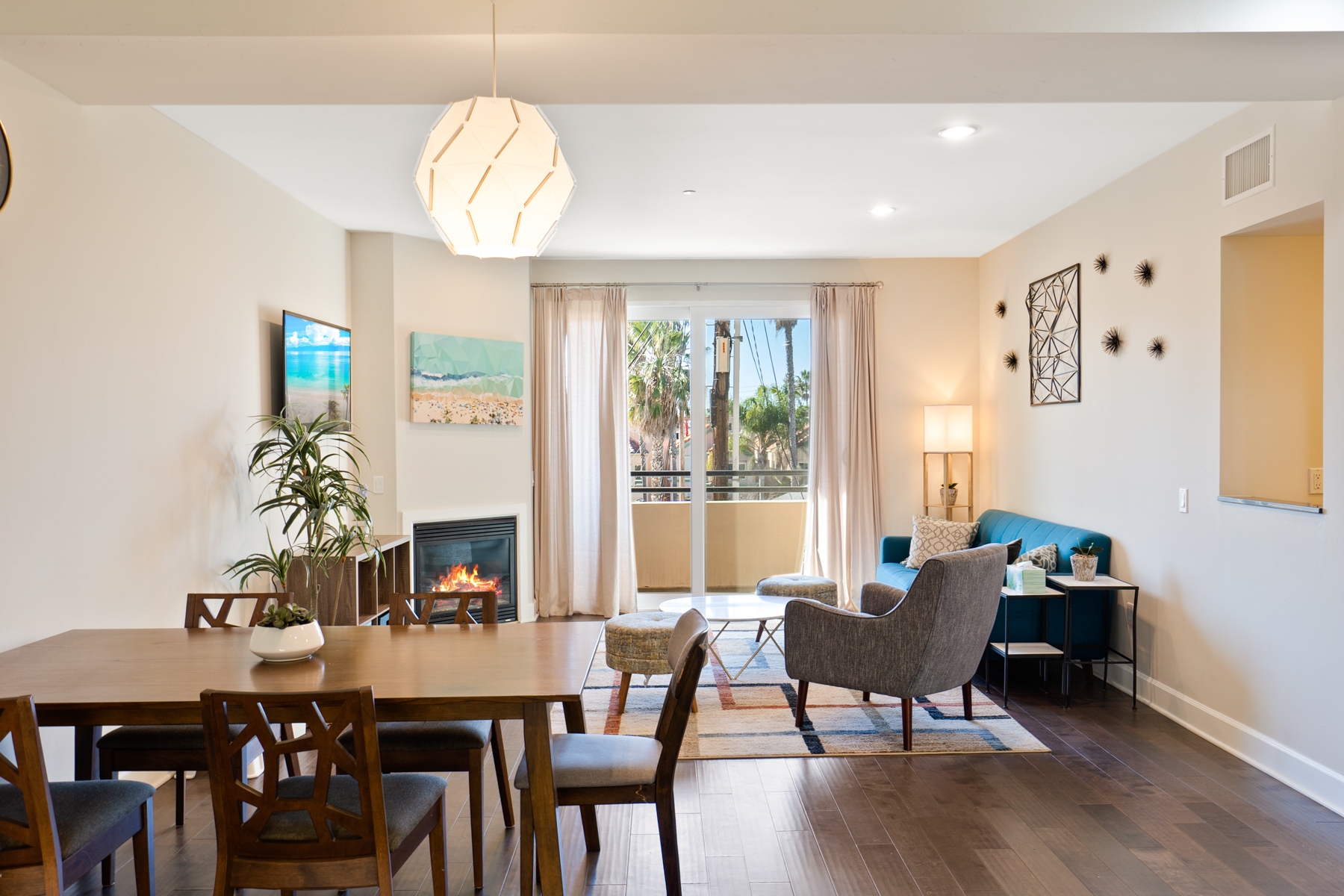 Full service property management made easy
Get in touch with us to learn more.