[searchandfilter fields="category,post_tag" submit_label="Filter" headings="Categories,Tags" empty_search_url="https://allviewrealestate.com/blog/"]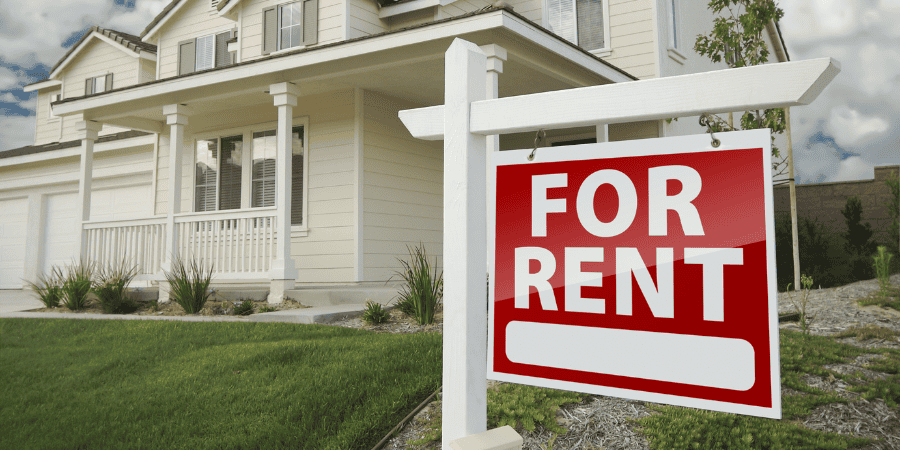 Owning an investment property that you rent out to qualified tenants can be a viable way to earn...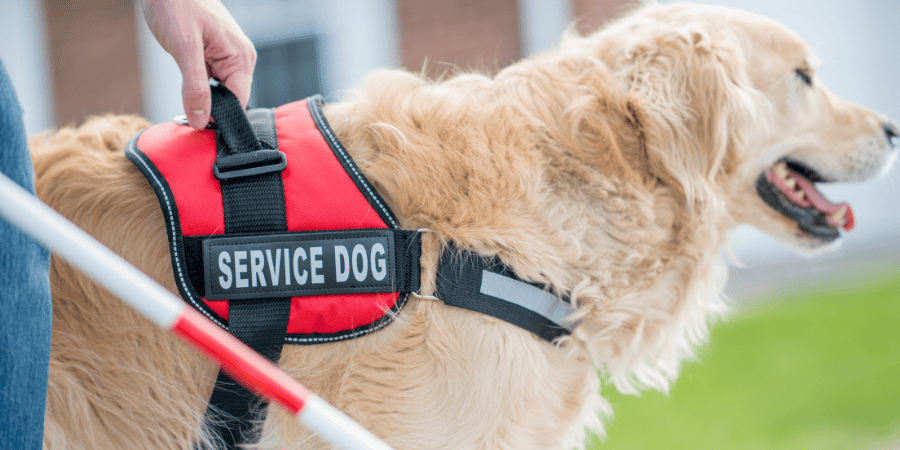 Most tenants in a rental property will have a unique circumstance(s) that their landlord or rental...
Real Estate Agent Job Description AllView Real Estate is a fast-growing full-service real estate brokerage company with offices located in Newport Beach, San Diego, and Santa Monica. We are currently looking to expand our team of agents for all three of our...