Trusted. Experienced. Invested.
Our Expertise
Discover how AllView can benefit you.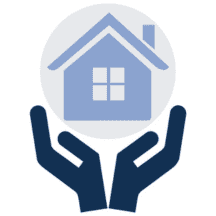 Brokerage Services
Looking to buy or sell? Our strategy is your success. With our local and comprehensive industry expertise, we guarantee each client transaction a customized approach while receiving exceptional luxury service.
Residential Property Management
The end-to-end management of your properties that will maximize your real estate portfolio. With our all-inclusive services, no more risk and no more stress!
Multi-Family Property Management
Full service management of your properties that will ensure they are being operated as efficiently and profitably as possible.
Commercial Property Management
Comprehensive portfolio and property management of all your commercial assets.
Investment Consulting
Providing you with the insight, resources and advice you need to make the best investment decisions.
Benefits of Using Our Service
Discover how AllView can benefit you.

Personal And Customized Real Estate Services
Managing, buying, or selling a property can be complicated. But it doesn't have to be – let us handle everything.
Complete Real Estate Solution
We take care of every aspect of managing and maximizing your real estate investment, including exceptional brokerage services for buying and selling properties. Our comprehensive approach encompasses property management, investment strategies, and seamless transaction experiences, ensuring that your real estate journey is as smooth and successful as possible.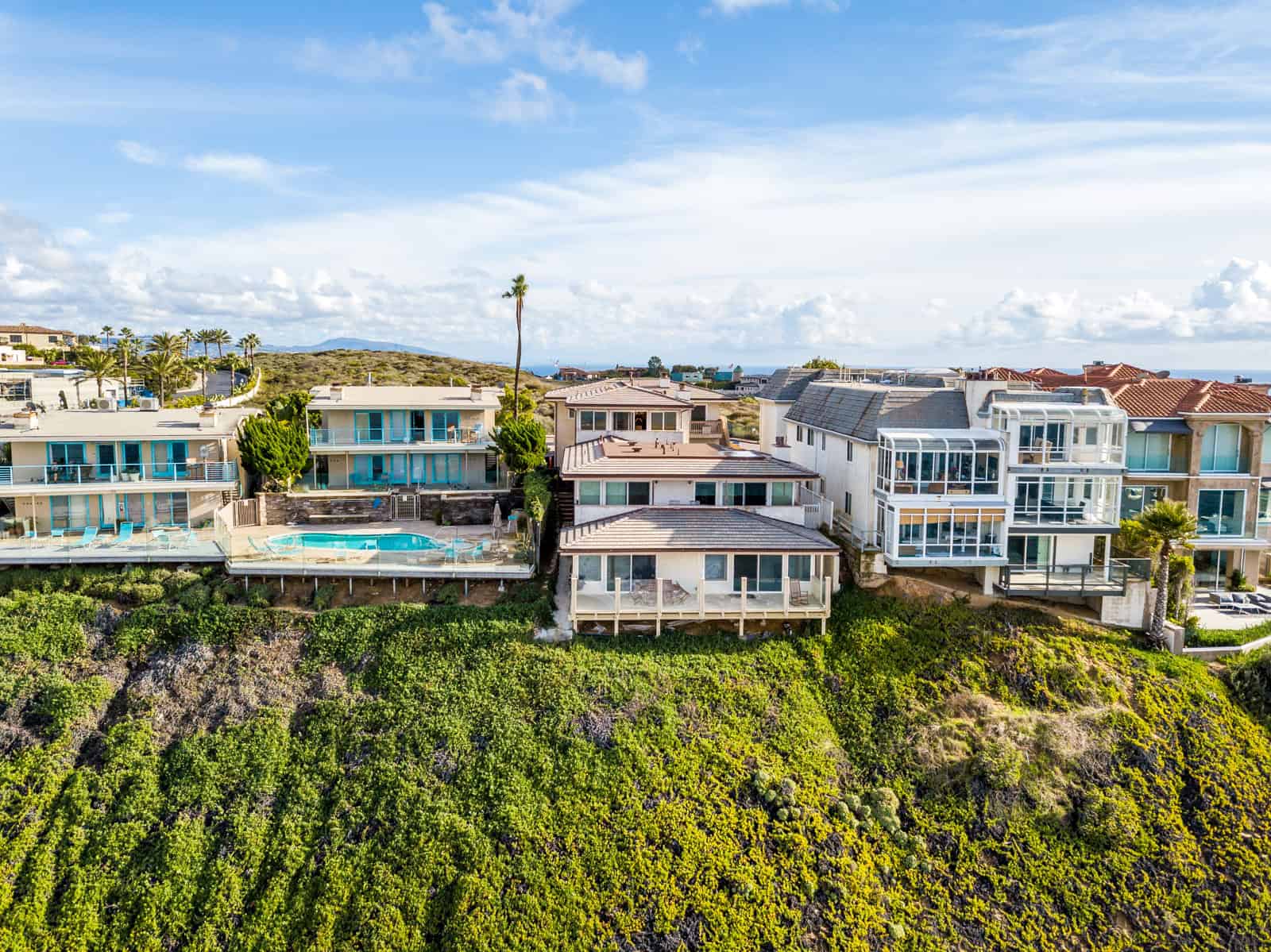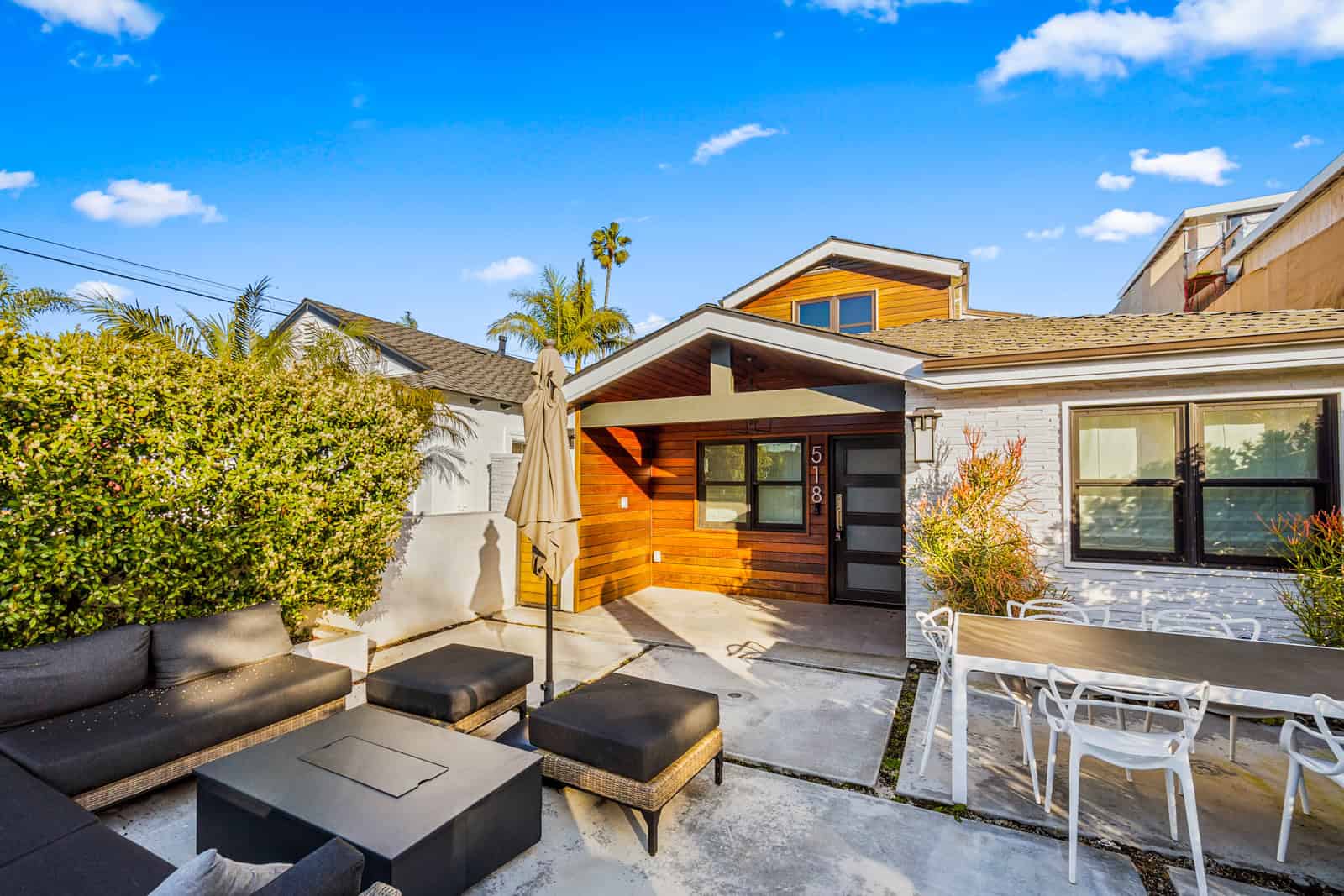 Improve Investment Profitability
We implement sophisticated and proven processes to maximize your investment's performance in the short and long term.
Reduce Stress And Risk
We have a highly trained and experienced team to ensure your investment is stress free and protected.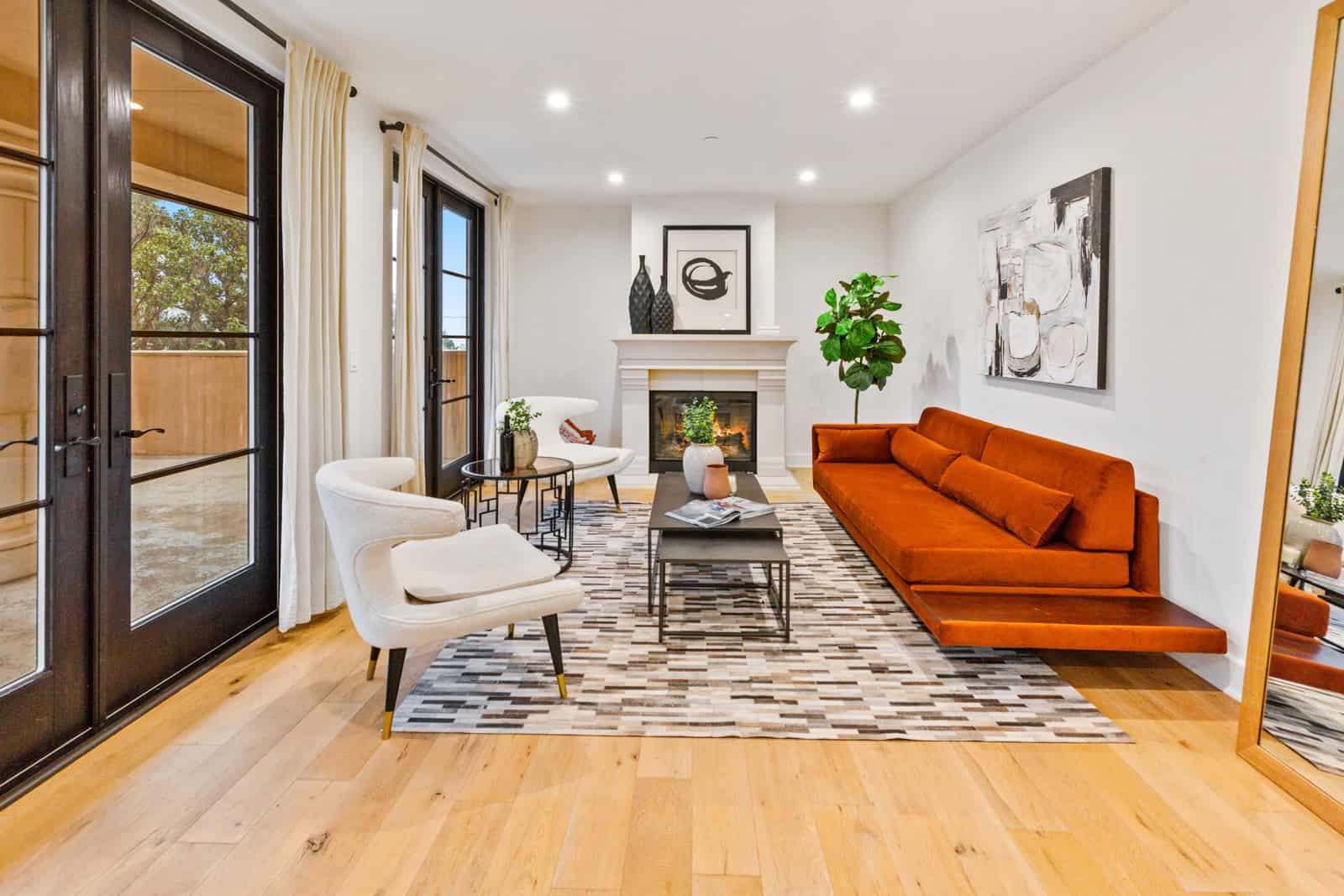 Average Time To Rent (Days)
Increase In Rents Collected
The team at AllView Real Estate truly goes above and beyond for their clients. As a busy surgeon I first hired AllView as my investment consultants to find and evaluate real estate deals for me. I then worked with them to purchase the apartment complex they found for me which they got for me at a great price. They took care of everything and did the most comprehensive evaluation I've ever seen (their knowledge of real estate and investing is incredible). They are now doing an amazing job at managing this property and I will be moving my other properties to them soon. They're the best managers I've worked with.
---
Edwin A.
I recently had the pleasure of working with Shannon, who helped me sell my home. Shannon was incredibly knowledgeable, professional, and diligent throughout the entire process.
From our first meeting, where she went through a detailed market analysis and created a personalized plan for my property, I knew I was in good hands. She provided valuable insights and was always available to answer any questions I had.
Throughout the listing period, Shannon's strong communication skills were evident in the frequent updates and feedback received. Her attention to detail and skilled negotiation tactics led to a successful sale for a great price.
Overall, I couldn't have asked for a better realtor. Shannon made the entire experience smooth and stress-free. I would highly recommend her to anyone looking to sell their home. Thank you, Shannon, for your exceptional work and for making my dream home a reality. You will always be apart of our family.
---
Gabriel P.
I can't thank Dan and the team at AllView Real Estate enough for helping make my first real estate investment a huge success! Although I have a lot of experience in the stock market, I was not nearly as familiar with the real estate market and real estate investing. After a few meetings with Dan he helped me understand the investment landscape and locate a few triplex and duplex options to invest in. After a few weeks of searching and analyzing deals we were in contract on a triplex in Costa Mesa. They were so helpful and knowledgeable throughout the entire purchase process and made sure there were no surprises or unexpected issues. AllView now does the property management for my Triplex and because of some quick renovations that they recommended, the triplex is now generating rents higher than we had originally anticipated.
---
Miles H.
I can't say enough about the personal touch and commitment to achieving my family's goals that Daniel and the AllView team provided us. With two young children, we found ourselves needing to look for a larger house but weren't sure what our options were with the current market. Daniel sat down with us and showed his knowledge of the housing market, trends, rental values, loans/rates/etc, and answered every question we had without hesitation. Further, he provided honest feedback to ensure my family didn't put ourselves in financial risk (to the extent that's possible). Armed with the information Daniel and his team compiled, we have been able to make informed decisions that are best for our unique situation. We look forward to hiring AllView for all our future real estate needs.
---
Avery H.
We have worked with Allview for almost a year, helping us to manage our rental properties in Newport Beach. We interviewed several companies and found Daniel G and his company to be most professional, responsible, and trustworthy.
The marketing team did a great job with the photographies and marketing of the properties. Paige was a great agent with timely communication and assessment of the applicants, making sure we have the best tenants and smooth leasing process. We had tenants in our properties within a few weeks of listing.  Daniel and his team was attentive and efficient in taking care of several issues at the properties during the lease. We completed the second lease with a new tenant just as smooth as the first as Paige and Daniel were always in constant communication throughout the process.
Besides meeting all of our expectations with the property management activities, Allview provides excellent monthly accounting details of rental income and expenses via the owners portal. At the end of the year, we received the annual report along with the 1099 form which make our tax filing of rental income a breeze.
While there are a lot of similar property management companies, we are very pleased to have found Allview to trust our property in their hands. We highly recommend Daniel and his company Allview.
---
Anh P.
I have used AllView for consulting questions and concerns in regards to my multifamily complex for the past several years. Mr. Gutierrez has an instinct and intuition for real estate investment, to match his expertise in property management. His insight and financial analysis have helped to guide me into the position of making my property more profitable. And Daniel's people skills are second to none–he is a pleasure to work with. I highly recommend AllView for those investors who desire in-depth market analysis or those seeking to find their next investment property.
---
Dr. John B.
I've been a rental owner and investor in Corona Del Mar for over 40 years and have worked with multiple property managers over the years but none as great or as responsive as AllView Real Estate. They're doing an excellent job of making sure my properties are taken care of and that I am getting the most from my investments on a monthly basis.
---
Andy M.
I have been investing in real estate throughout Long Beach, Newport Beach, Huntington Beach, Irvine and Riverside for over 20+ years so I am experienced in investing and property management. I was recommended to AllView Real Estate through a colleague and although my old property management company was 'fine', I was looking for a property manager who could take my investments to the next level. I could not believe the astuteness behind AllView's business processes and strategy. They reviewed each of my properties, thoroughly discussed all of my options and made detailed recommendations that I had never considered. I began exclusively using their property management services almost a year ago and have nothing but good things to say about their management style and their recommendations. They really are a full service real estate company.
---
Dr. Zenia C.
Full service property management and real estate brokerage services made easy.
Get in touch with us to learn more.