[searchandfilter fields="category,post_tag" submit_label="Filter" headings="Categories,Tags" empty_search_url="https://allviewrealestate.com/blog/"]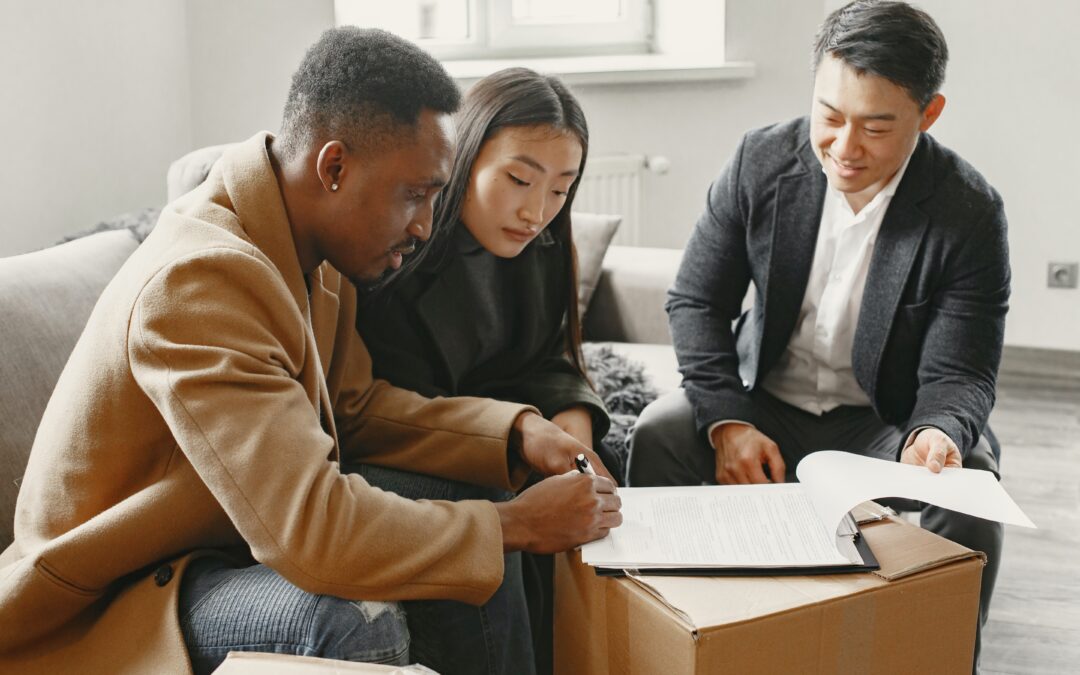 ​ Finding The Right Fit Chances are before you submit your first application, you'll look at many...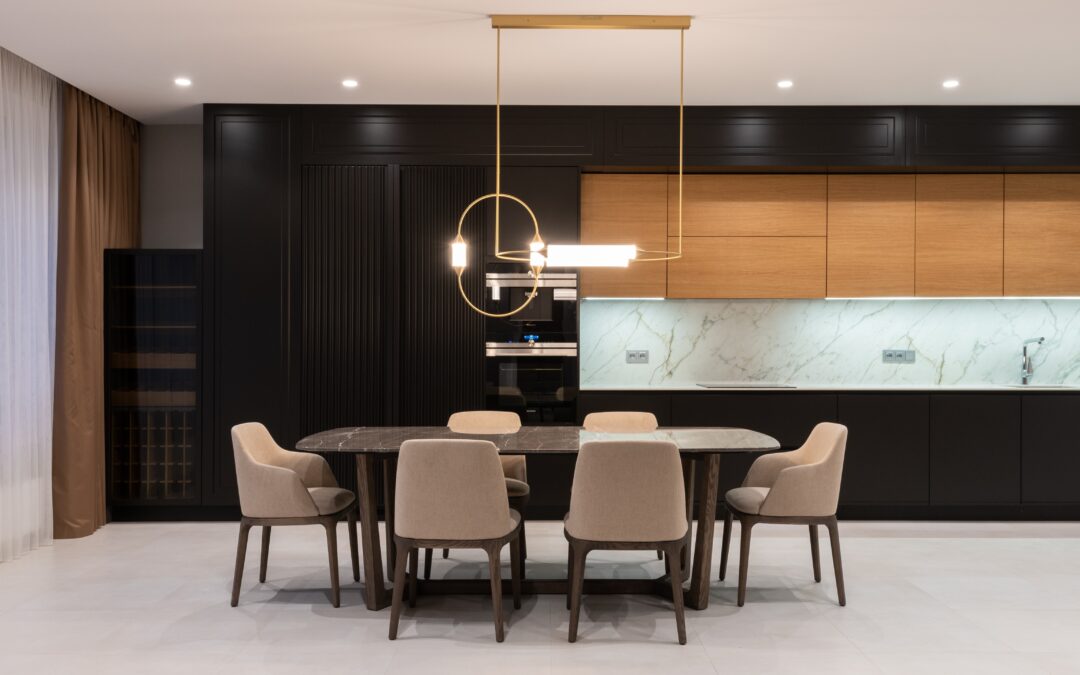 Should you buy a home or rent? It's a question many of us have faced, and one that doesn't have the same answer for all. Let's take a look at why either buying a home or renting a property might be best for you.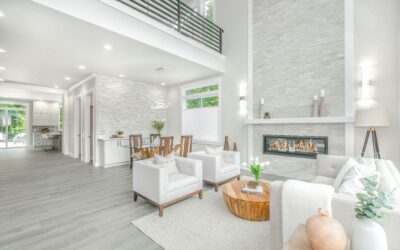 How important is it to stage a home that's for sale? Very. According to the National Association of Realtors (NAR), nearly half of buyers' agents say staging influences buyers, and 82% of those agents say home staging makes it easier for buyer to imagine the property...