[searchandfilter fields="category,post_tag" submit_label="Filter" headings="Categories,Tags" empty_search_url="https://allviewrealestate.com/blog/"]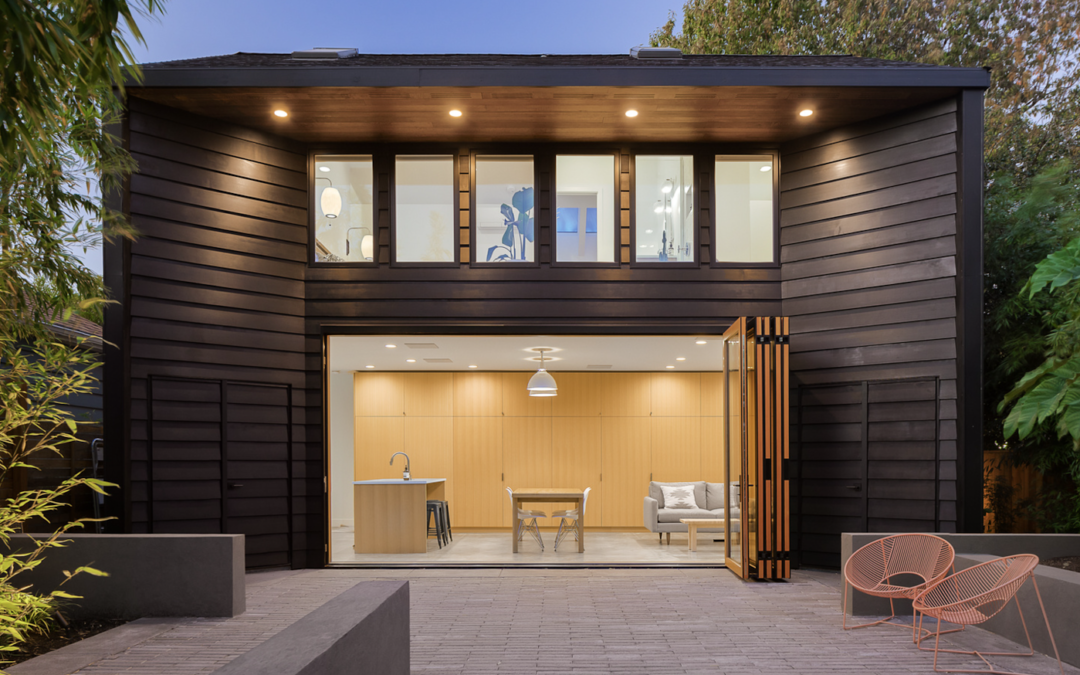 Photography: Carlos Rafael Creating an accessory dwelling unit — an ADU or a Junior ADU — can have...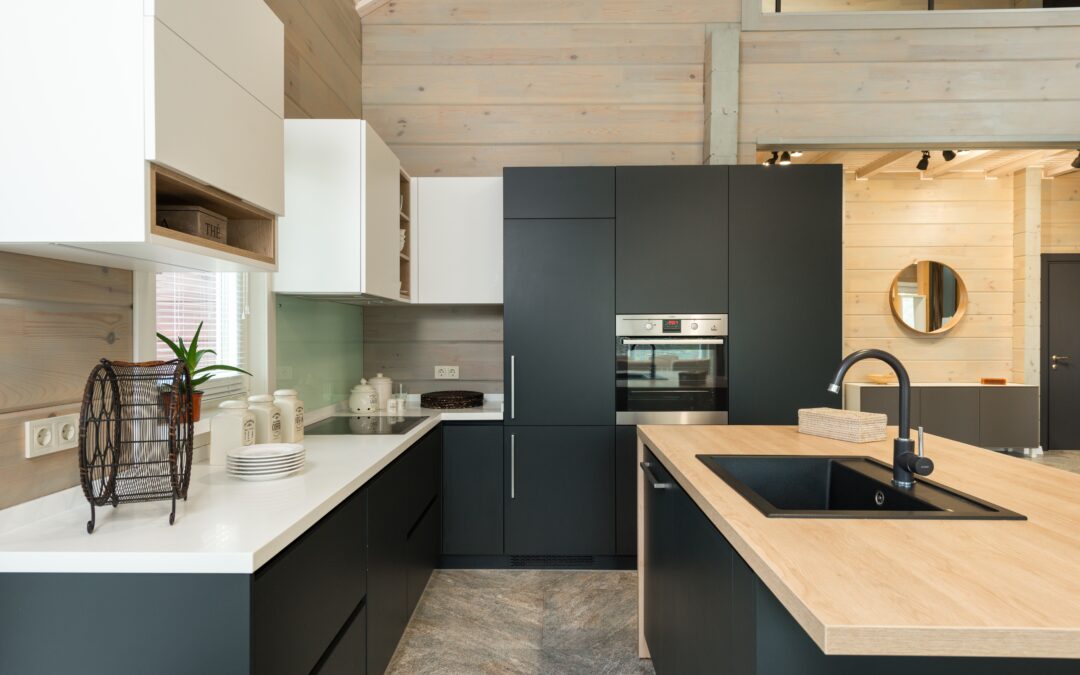 Thinking of buying a rental property? You're in good company; nearly one in five home sales last year was for an investment property. It makes sense — rental properties deliver solid annual returns. But, to paraphrase the old adage, with great returns come great responsibilities. Let's look at a checklist of things you'll be responsible for should you choose to become a landlord.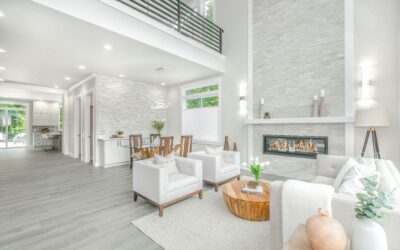 How important is it to stage a home that's for sale? Very. According to the National Association of Realtors (NAR), nearly half of buyers' agents say staging influences buyers, and 82% of those agents say home staging makes it easier for buyer to imagine the property...