BLOG
Get informed and stay up to date with what's new in the world of Real Estate and Property Management.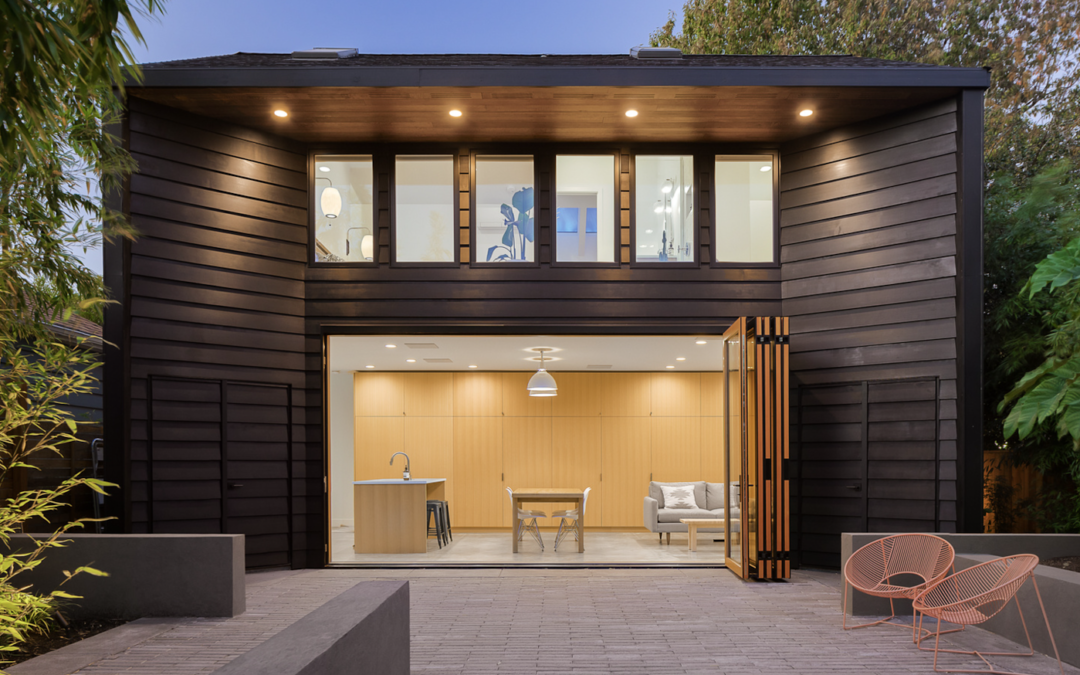 Photography: Carlos Rafael Creating an accessory...
read more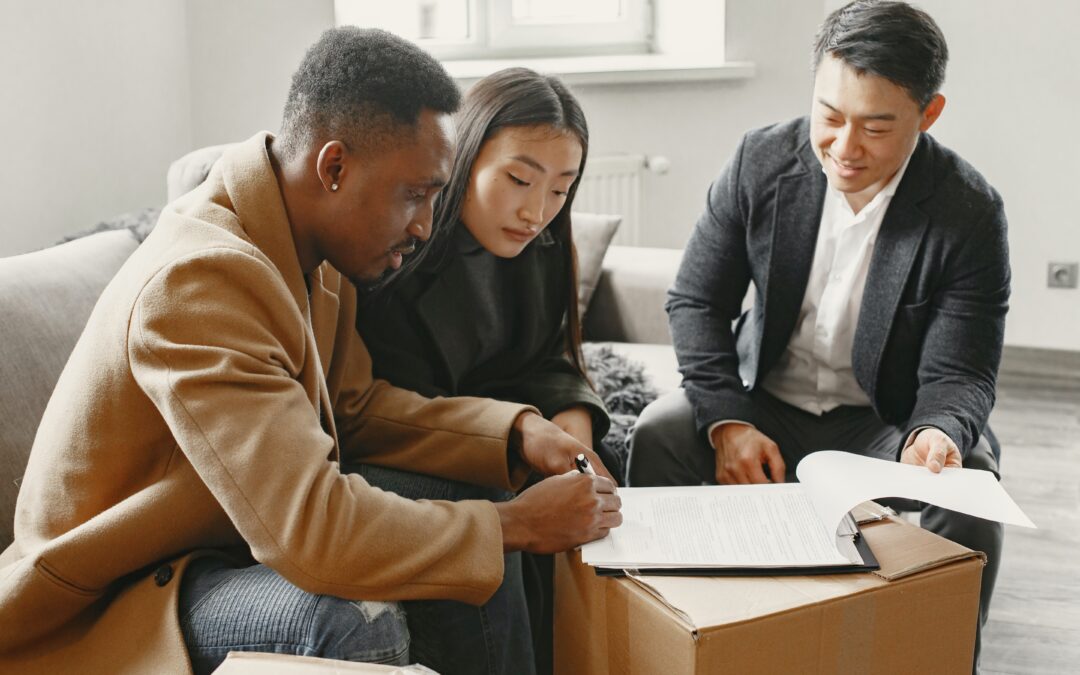 ​ Finding The Right Fit Chances are before you submit your first application, you'll look at many...
read more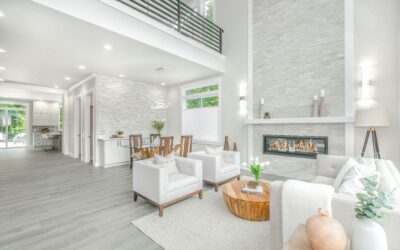 How important is it to stage a home that's for sale? Very. According to the National Association of Realtors (NAR), nearly half of buyers' agents say staging influences buyers, and 82% of those agents say home staging makes it easier for buyer to imagine the property...
read more