WHO WE ARE
We are a team of elite professionals passionate about what we do.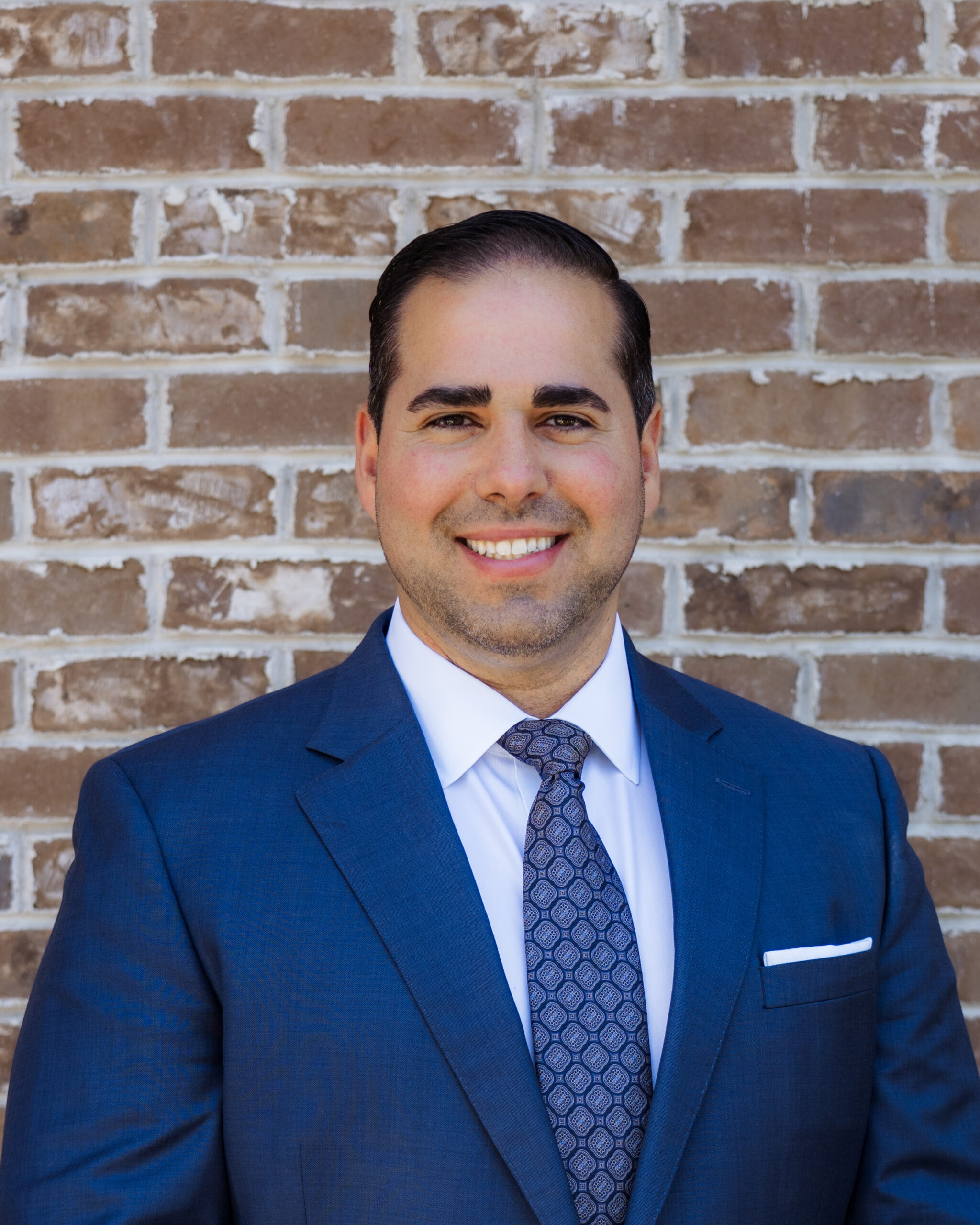 Daniel Gutierrez
Founder & CEO
Daniel's drive and entrepreneurial mindset is the leading force behind AllView Real Estate. Daniel started personally investing in real estate by locating and buying undervalued, distressed, and underperforming properties that he would then renovate, rent and manage throughout both Southern California and Nevada. Today, Daniel focuses on helping investors find, manage, and improve the returns of their real estate investments throughout Los Angeles, Orange, San Diego, and Riverside counties. Daniel also continues to take a hands-on approach to building his own Multi-Family, Single Family, and Commercial real estate portfolio. Daniel earned a Masters of Business Administration from the UCLA Anderson School of Management where he received concentrations in both Real Estate and Finance. He also holds a California Real Estate License and has degrees in Business Administration, Economics and Spanish from the University of Oregon where he completed his undergraduate studies. Prior to founding AllView Real Estate Management, Daniel managed companies in the Private Equity and Healthcare industry where he led in the acquisition and turn-arounds of underperforming businesses and assets.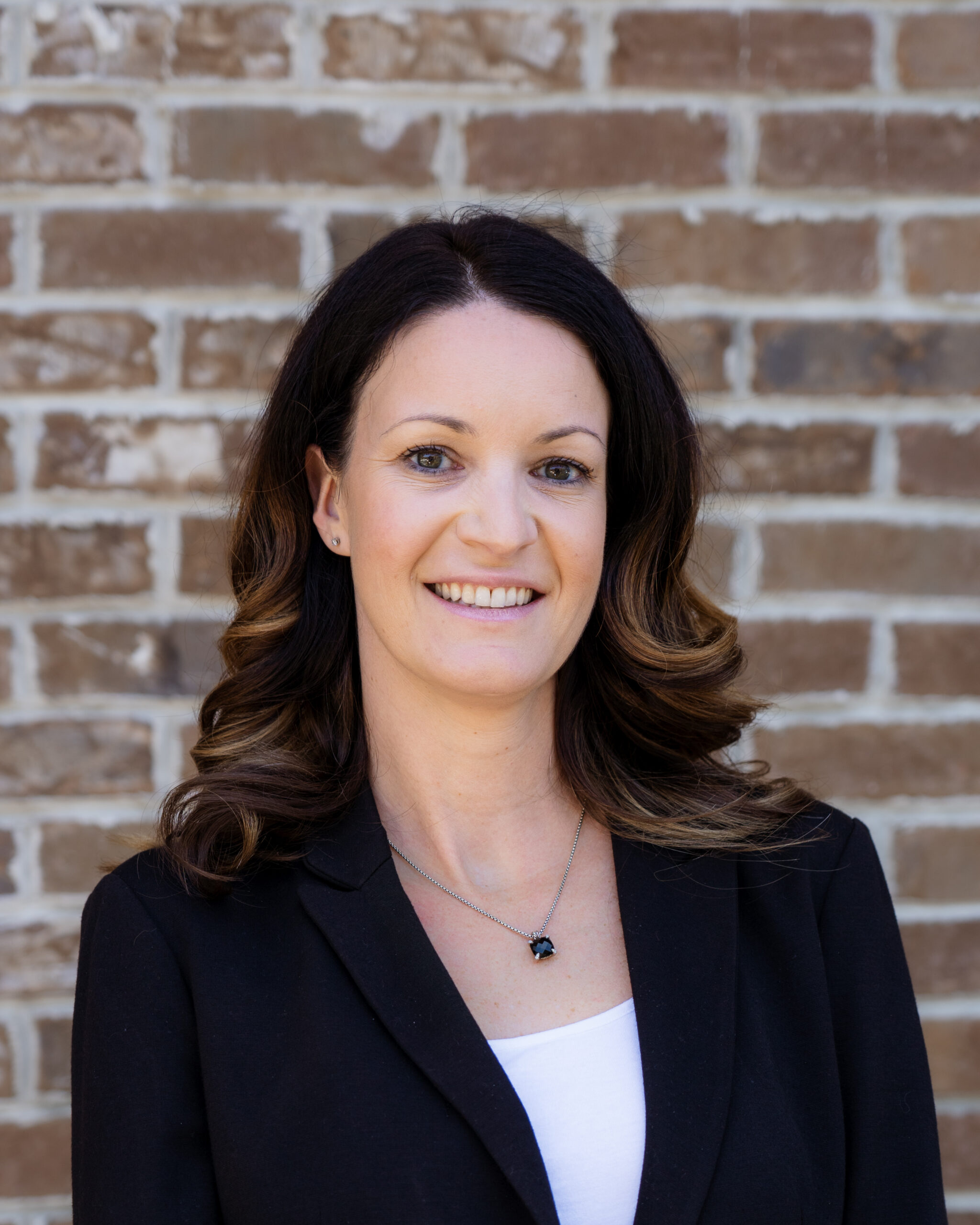 July Adams
Director of Operations / Controller
July is responsible for the oversight of the company's accounting and financial reporting functions. July has over 10 years of accounting and management experience within the real estate industry. Prior to joining AllView Real Estate in 2019, July served as Controller for a large multi-family real estate company in Orange County where she oversaw the accounting for 38 properties with over 7,500 units. July started her career in private real estate while earning her B.S. in Accounting from Roosevelt University in Chicago, Illinois and her MBA from California State Monterey Bay.
Hayden Roberts
Property Manager / MARKETING MANAGER
Hayden joined AllView Real Estate in 2019 bringing with him the fiery drive and passion for learning that he has acquired throughout his career. Throughout pursuing a degree in Industrial Design and a certification in Full Stack Development, he has always had a fascination for real estate investing and property management. He has learned and developed skills such as communication, focus, determination and teamwork that helped him thrive in today's ever-changing industry. Hayden holds a California Salesperson license and strives to further his knowledge of property management and real estate investing.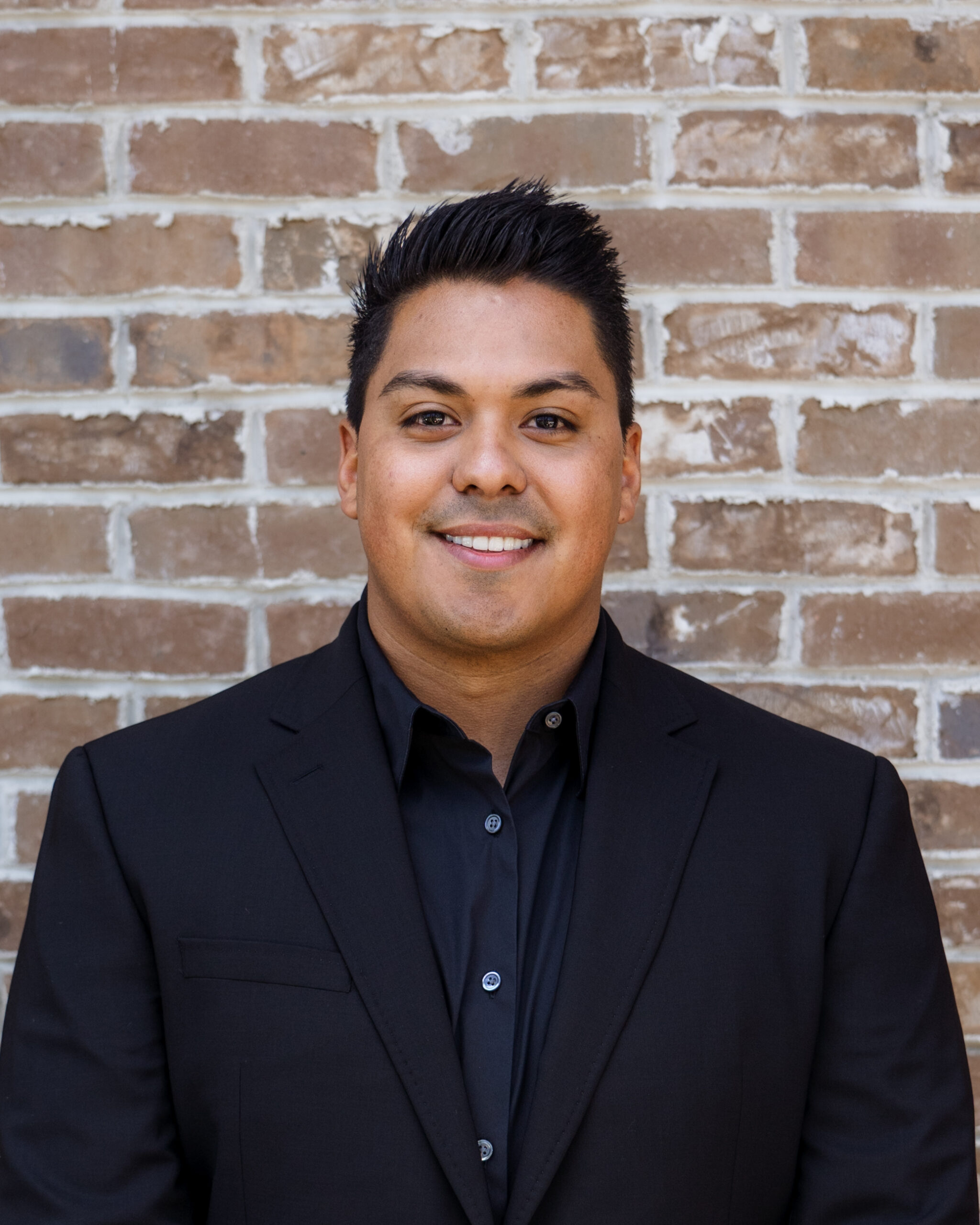 Brenden Felix
Property manager / broker
Prior to joining AllView Real Estate in 2020, Brenden was a commercial real estate broker for one of the largest commercial real estate companies in the world. He specialized in Multi-family investment and sales in the Southern California market. Through his experience in brokerage, multi-family development, and personal investments in multi-family, Brenden has developed a passion for property management and real estate portfolio management. Whether it comes to the simple day to day tasks of management or large projects, Brenden has the experience and drive to successfully complete the job. Brenden graduated from the University of Arizona with a Bachelor of Science in Regional Development and a minor in Business Administration and holds a California Real Estate Brokers License.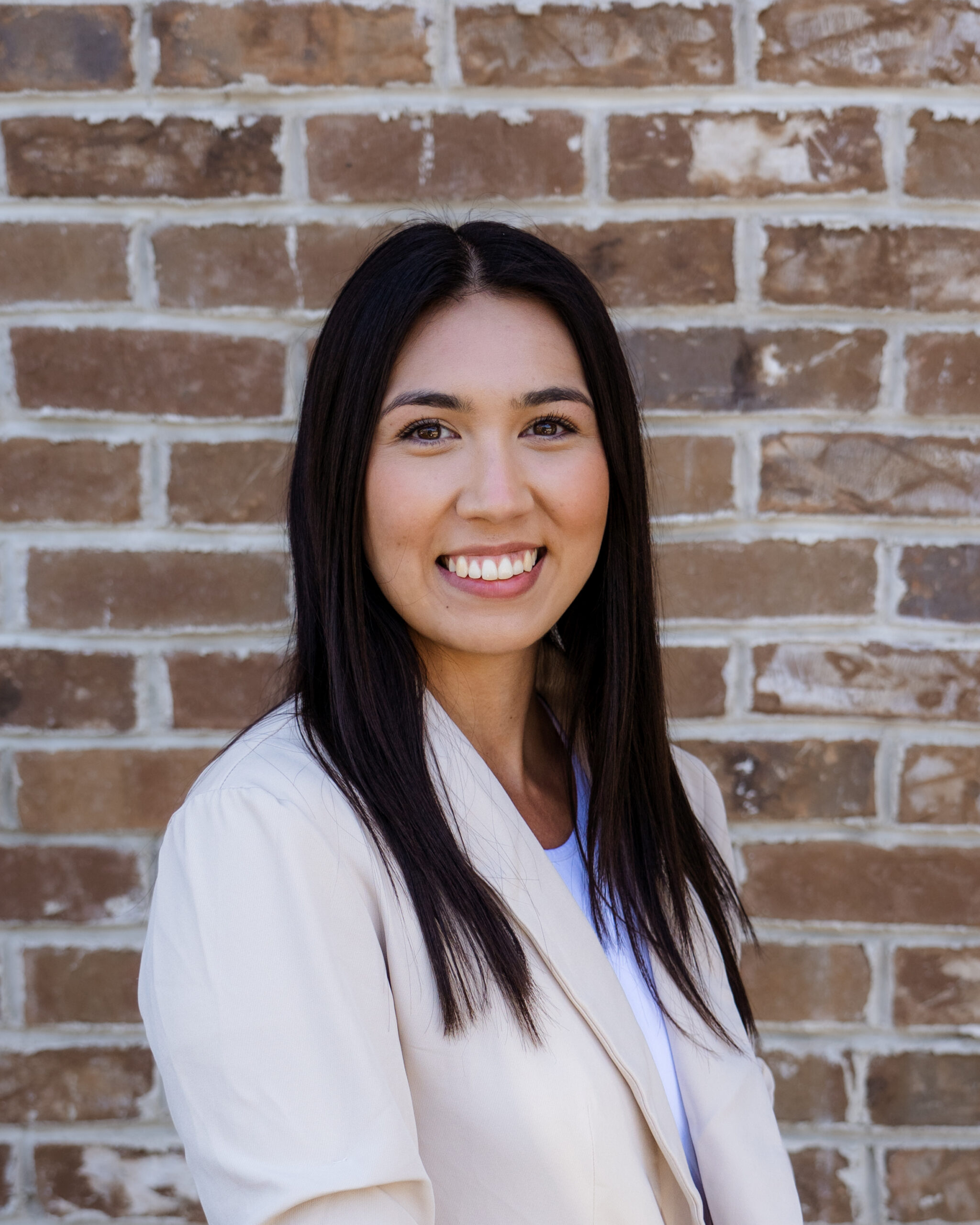 Marcella Stuppy
Leasing agent
Marcella started at AllView in 2018 and is one of the company's highly talented and personable leasing consultants and office assistants. At a young age Marcella learned the importance and value in honest business relationships. She developed a passion for working with others, networking, and building meaningful connections. She now uses her talents to help AllViews's clients and tenants achieve their real estate needs. Marcella is also in the process of obtaining her Real Estate license and is finishing up classes at California State Fullerton where she is getting her degree in Communications with an emphasis in Public Relations and Marketing. Marcella strives to further her understanding and knowledge of sales and master the different marketing and operational strategies for the real estate industry.
Paige Gutierrez
Leasing agent
Paige joined AllView in 2021 and brought with her years of experience in communications and public relations. At AllView, Paige leads the company's leasing operations for North Orange County and South Los Angeles County as well as helping with marketing industry outreach. Paige has nearly 15 years of experience in customer service which she applies to her passion for real estate and helping people find homes for them and their family. She utilizes her communication and people skills, as well as her ability to work with others, in order to excel as a leasing agent and to help our clients get their properties leased quickly and efficiently. She earned a bachelor's degree in Speech Communications and Rhetoric, and two minors in Sociology and Organizational Leadership from Arizona State University and will soon be obtaining her Real Estate License. On Paige's spare time, she enjoys outdoor activities and spending time with her family.
Stephanie Velasco
Assistant Property Manager
Stephanie joined AllView Real Estate in 2022 as Assistant Property Manager. Prior to AllView Real Estate, Stephanie worked for a large property management company as an assistant manager overseeing the coordination in minor or major maintenance repairs and to introduce both new clients and tenants to the company culture. Stephanie graduated from UCI in 2018 with a Bachelor of Science in Business Information Management where she quickly understood the importance of staying up to date with today's technology and trends to stay above competitors. Stephanie is currently working on obtaining her real estate license to further her career in property management and real estate. Being in the industry for almost four years, property management has brought her appreciation in relationship building and networking. As a Newport Beach local, Stephanie knows the best restaurants and happy hours!
Laken Schroeder
Marketing Manager
Laken joined AllView Real Estate in 2022 as a marketing manager following her graduation from Kansas State University where she was a student-athlete and obtained two degrees in both Accounting and Finance with a minor in Marketing. Laken assists in leading the marketing efforts for AllView by utilizing her passion for digital marketing and networking. She is continuously finding new methods to optimize campaign performance and growth strategies. With creativity and innovation, Laken has completed numerous marketing projects and custom advertising campaigns for companies in a variety of industries. Her experience managing events and social media campaigns allows her to target and create new and inventive strategies to strengthen brand awareness. In her free time, you can find the new Orange County local adventuring with her goldendoodle, Skye, or finding the best places for happy hour.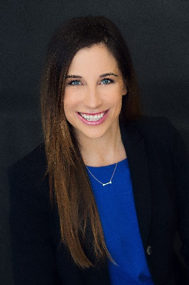 Stephanie Celotto
Director of marketing
Stephanie Celotto has worked at Irvine Company, one of California's oldest and most respected privately held real estate investment companies for the past eight years. She began her journey in the Apartments Division supporting the Vice President of Marketing and was responsible for all email marketing efforts. She then transitioned to the Community Development Division and became instrumental in the success of the Villages of Irvine master-planned communities. Currently, as the Senior Director of Marketing, Stephanie develops the marketing strategy for all residential communities within the Villages of Irvine.
After receiving her B.A. in Communication from the University of California, Santa Barbara, she conquered the New York fashion scene at Ralph Lauren on Madison Avenue. Her love for fashion continues to this day, but she found her purpose marketing the acclaimed homes of Villages of Irvine and Irvine Pacific. Stephanie received her MBA from the UCLA Anderson School of Management which she is using to develop new and innovate ways to improve the real estate investing and leasing experience.