BROKERAGE SERVICES
ENTER YOUR ZIP CODE TO FIND THE HOME OF YOUR DREAMS.
Whether you're looking to buy or sell, AllView's network of trusted sales agents and brokers will ensure that you have access to new and exclusive listings on the buy side and will work to get you maximum exposure and top dollar for your listings. We have brokers and agents located throughout Los Angeles, Orange, San Diego and Riverside counties that will take care of your buying and selling needs. We work closely with the brokers and agents to make sure that we're looking at every possible scenario when buying or selling your property.
Contact us today to find out more about the AllView difference.
Our Expertise Makes All The Difference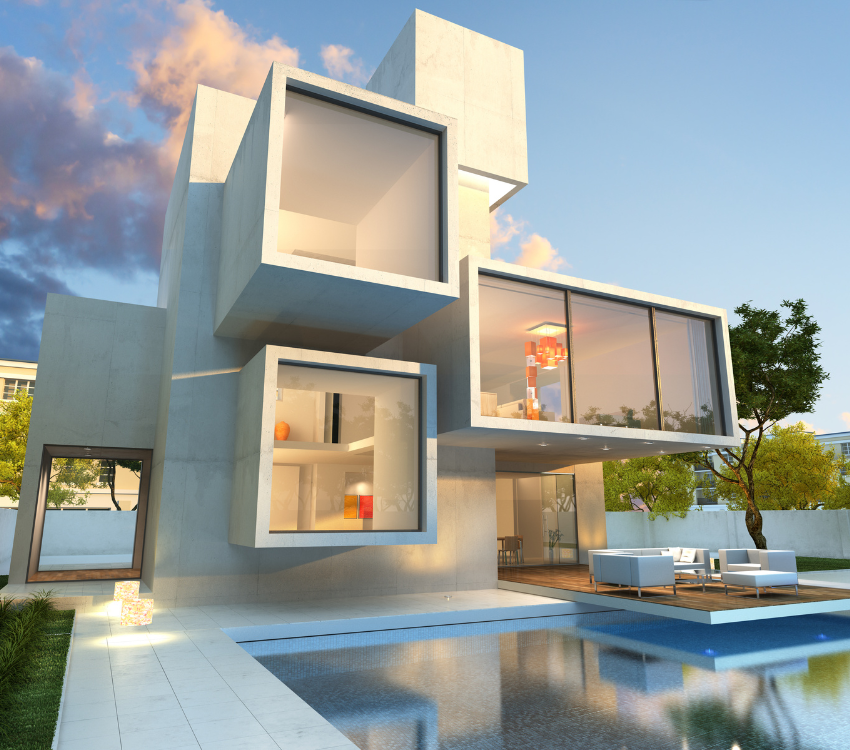 LISTING YOUR HOME
MADE EASY
At AllView Real Estate, we understand that listing your home for sale can seem like a daunting challenge. We also understand that getting the full value of your home is not only important to your pocket but also can be an emotional decision. Our team of real estate sales experts understand the market, the quality of construction, and how to market your home properly to find the right buyer. Contact us today to schedule a listing consultation.
BUYING A HOME
ON YOUR TERMS
Buying a new home is a very exciting time. Whether you are looking for a new home with your family or by yourself, exploring new communities, learning about the market, and walking through potential properties can be exhilarating and stressful at the same time. Our team of professional real estate agents will learn your needs and help you find the property of your dreams. Contact us today to find your next dream home.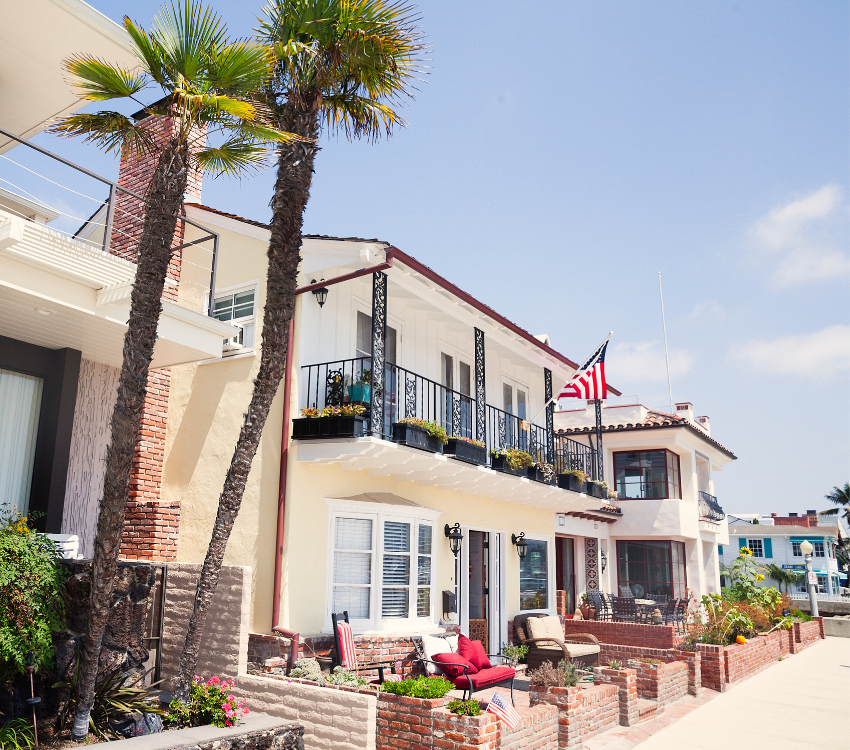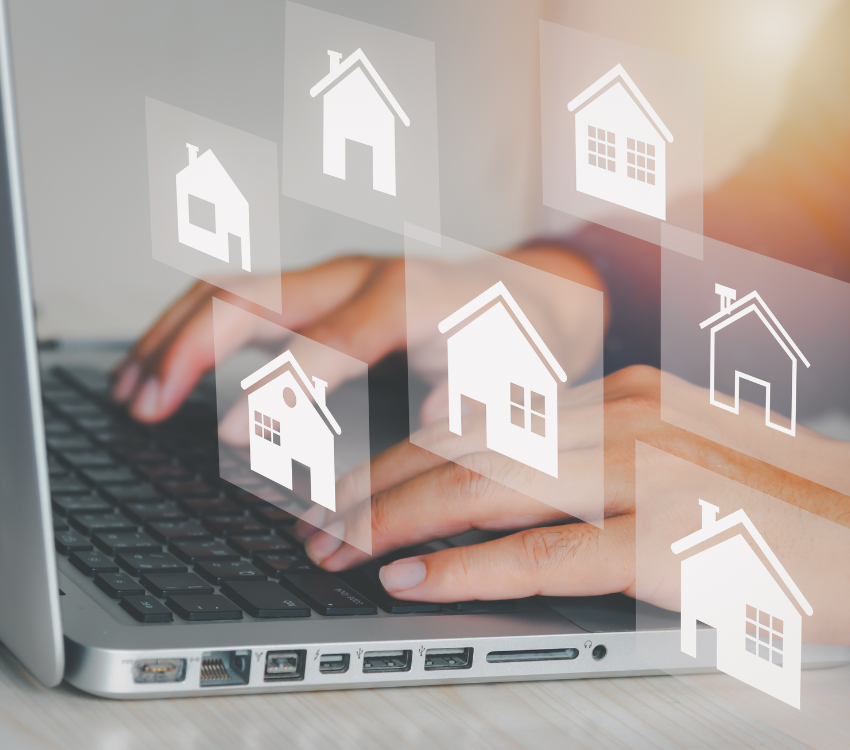 Because of our dedication to having an exceptional online presence, you too can benefit from our online exposure. The clients that list homes and properties with us enjoy increased online visibility outside of standard MLS listings. Utilize our strong social media and internet presence to get your property sold quickly and on your terms. 
COVERING ALL OF
Southern CA
AllView Real Estate has offices throughout Southern California. Due to our in-market presence in Los Angeles, Orange County, and San Diego, our clients enjoy increased exposure for their listings. Our team is in "the know" in all three Southern California Counties and we can easily cross-market your property to buyers who are moving or looking to relocate.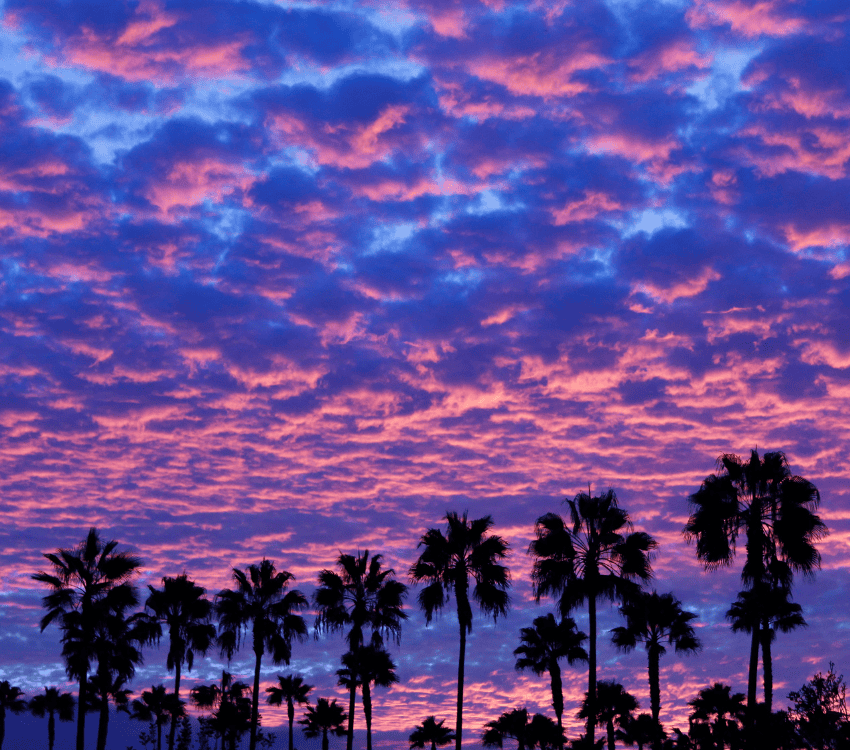 New & Exclusive Listings
Due to our technology, we are able to manage your properties for less than our competitors while still maximizing performance.

Maximum Listing Exposure
We utilize state-of-the-art technology and sophisticated analytical software to manage and maximize the performance of your real estate.

Exceptional & Honest Service
We pride ourselves on offering exceptional real estate brokerage services. If you are not happy within 90 days, we'll refund your money with no cancellation fees.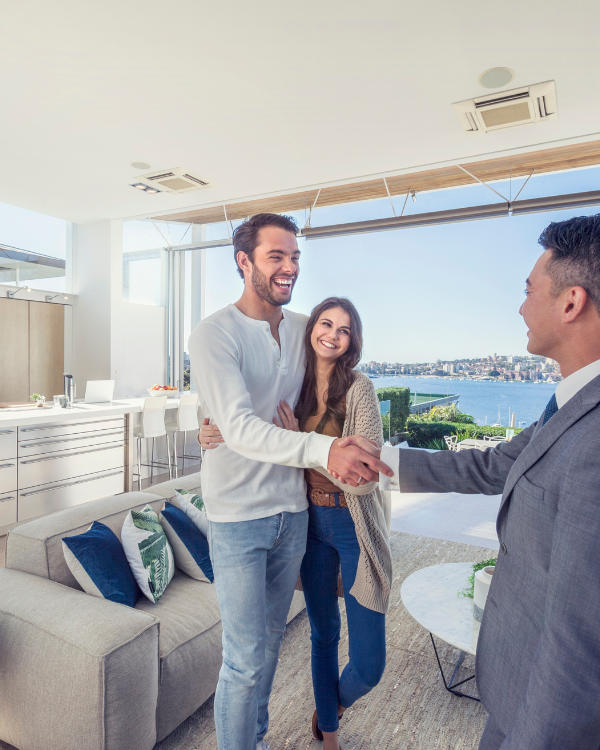 Full service property management made easy
Get in touch with us to learn more.