Orange County's Best
Professional


Property Management

.
Learn what AllView Can Do For You
Benefits From Using Our Services
Leasing & Marketing
At AllView Real Estate, we believe in premium service with absolutely NO additional fees. No leasing fees, no marketing/advertisement fees, no maintenance upcharges. Period. You don't pay a management fee until your property is occupied . That's why go above and beyond to place only high-quality tenants in our properties. Each of our managed properties are captured by our professional photographer and listed on all top rental websites for maximum exposure.
Tenant Screening
Our comprehensive tenant screening places qualified tenants who will care for your property. Our screening process inspects and ensures that prospective tenants: complete  thorough identity and background check, maintain a credit score of 700+, have a monthly income 2.5x monthly rent, and possesses a good rental history from past landlords.
Maintenance & Renovations
Maintenance & Renovations
After a management agreement is signed, we will complete an inspection and complete any work that is required before listing your property. If there is renovation work that is recommended, we'll coordinate with our trusted vendors or vendors of your choice if preferred.
Accounting & Financials
We offer full accounting and financial analysis services to all of our clients. From handling payments to preparing accounts, we provide accurate and reliable reports for every property in our active portfolio.
Straightforward Pricing
One Management Fee. No Hidden Fees.
We pride ourselves in giving owners full-service property management for one straightforward fee. From marketing and leasing, to maintenance and renovations, and even inspections. It's all included with AllView.
Don't Just Take Our Word For It
What Our Clients Say About Us
Daniel and his team at Allview have been managing our rental property for more than a year now, and I couldn't be more happier with our decision to go with them. Not only do they take good care of us, they also take good care of our tenants – which is important to us.  Throughout the pandemic, Daniel kept us informed with the housing market, and always promptly answered any of our questions.  Also, they're quick to address any issues that our tenants may have. Daniel and Allview consistently earns our business and earn every dollar they are paid. I highly recommend their service.
---
Jay B.
My husband and I are landlords of a couple of triplexes in Orange and I'm very thankful to have found Dan and Allview Real Estate to manage the properties on our behalf. We purchased the properties with existing tenants who had no leases and were all paying way below market rent. When they started to leave, Dan helped us immediately find good, qualified tenants and this all took place during the height of the COVID pandemic. Thanks to AllView, we are 100% occupied and some of the tenants are even asking to sign lease renewals before their agreements are up. Thank you Dan for all your hard work.
---
Roni C.
Daniel and his team are amazing and have gone above and beyond as property managers. From market insights, to contracting contacts who get repairs done on time, to helping position a property for financing purposes… they have done it all for us. Always with professionalism and a positive attitude. I recommend them to anyone who is even considering using a property manager. You will not be disappointed!
---
Mike P.
Working with AllView real estate has been such an amazing experience.  From the start Daniel and his team have been on top of everything, making us feel really comfortable about getting started in the rental property game.  With the help of Paige both our properties have been in extremely capable hands.  I recommend working with Allview real estate.  Thank you for everything!!!
---
Ben L.
We have used Daniel and Marcella's management services for over a year at our OC rental property.  They are responsive , professional , and reasonable in their maintenance/ management fees.  An overall great experience…. So much so that we transferred our San Diego property under them as well.
---
Michael C.
I have benefited from extremely professional care from AllView. As a homeowner who benefited from their management services, I can attest that they excel in every capacity and with the utmost compassion. Anyone looking for attentive and thoughtful management should not hesitate to rely on AllView.
---
Taylor L.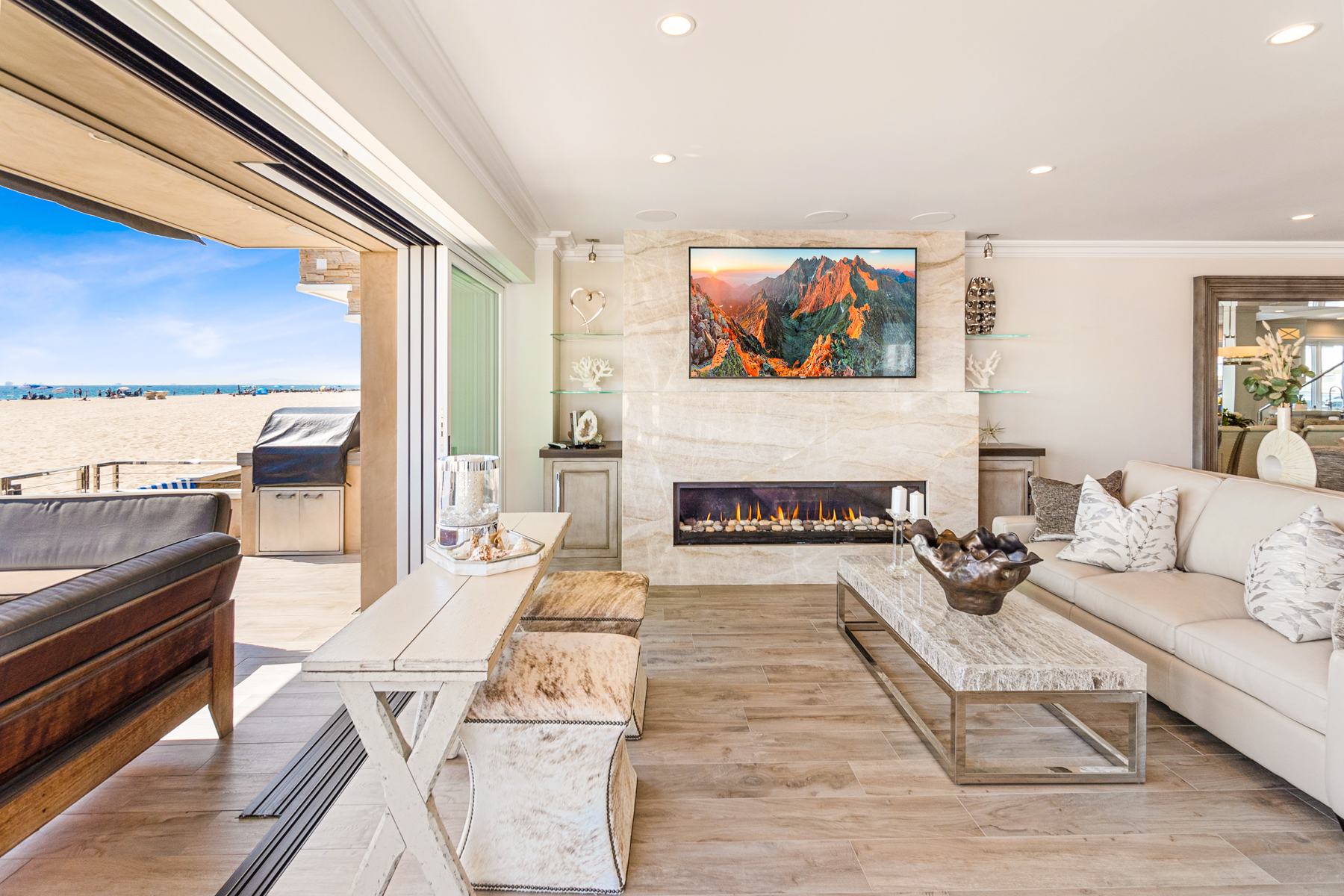 Newport Beach, CA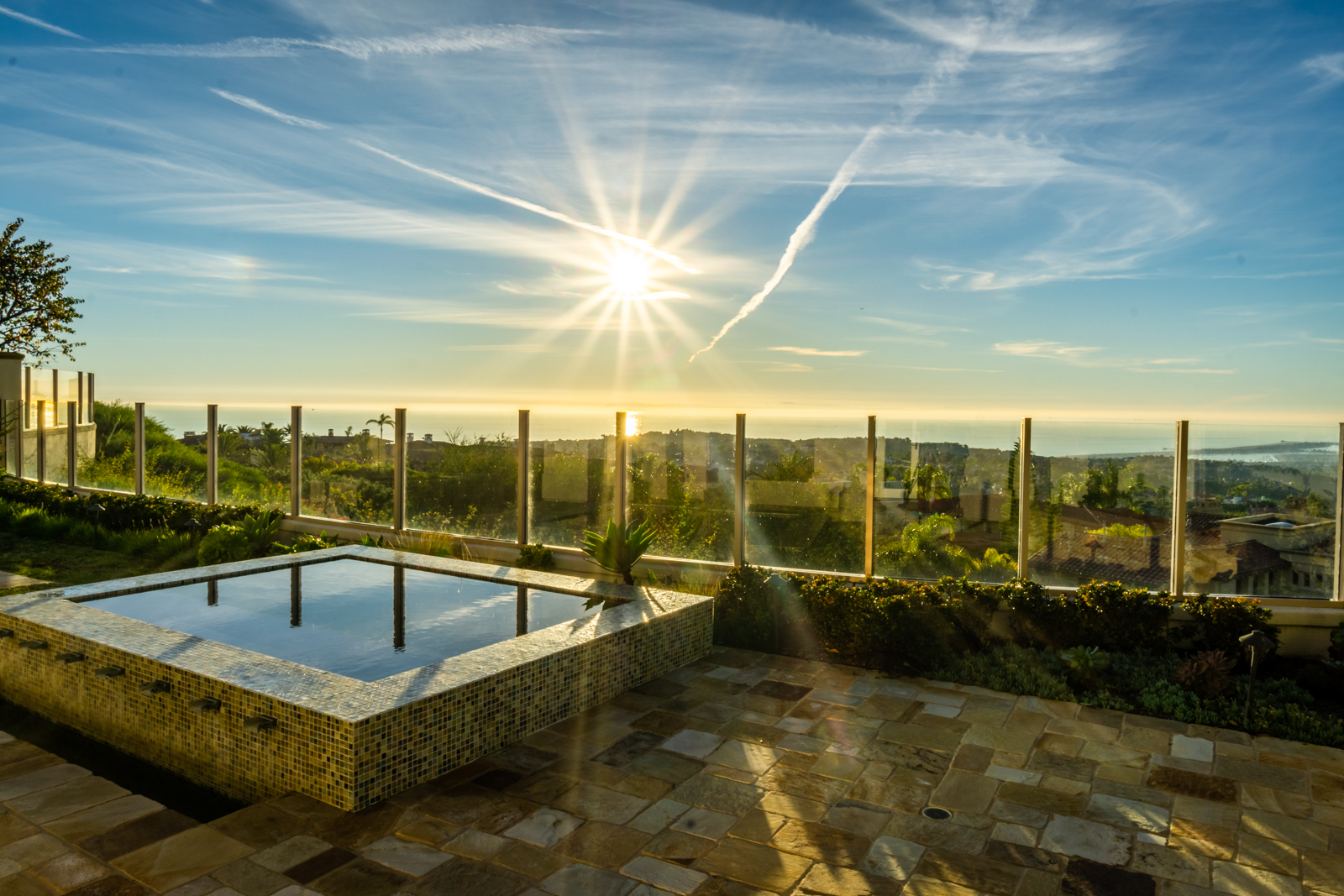 Newport Coast, CA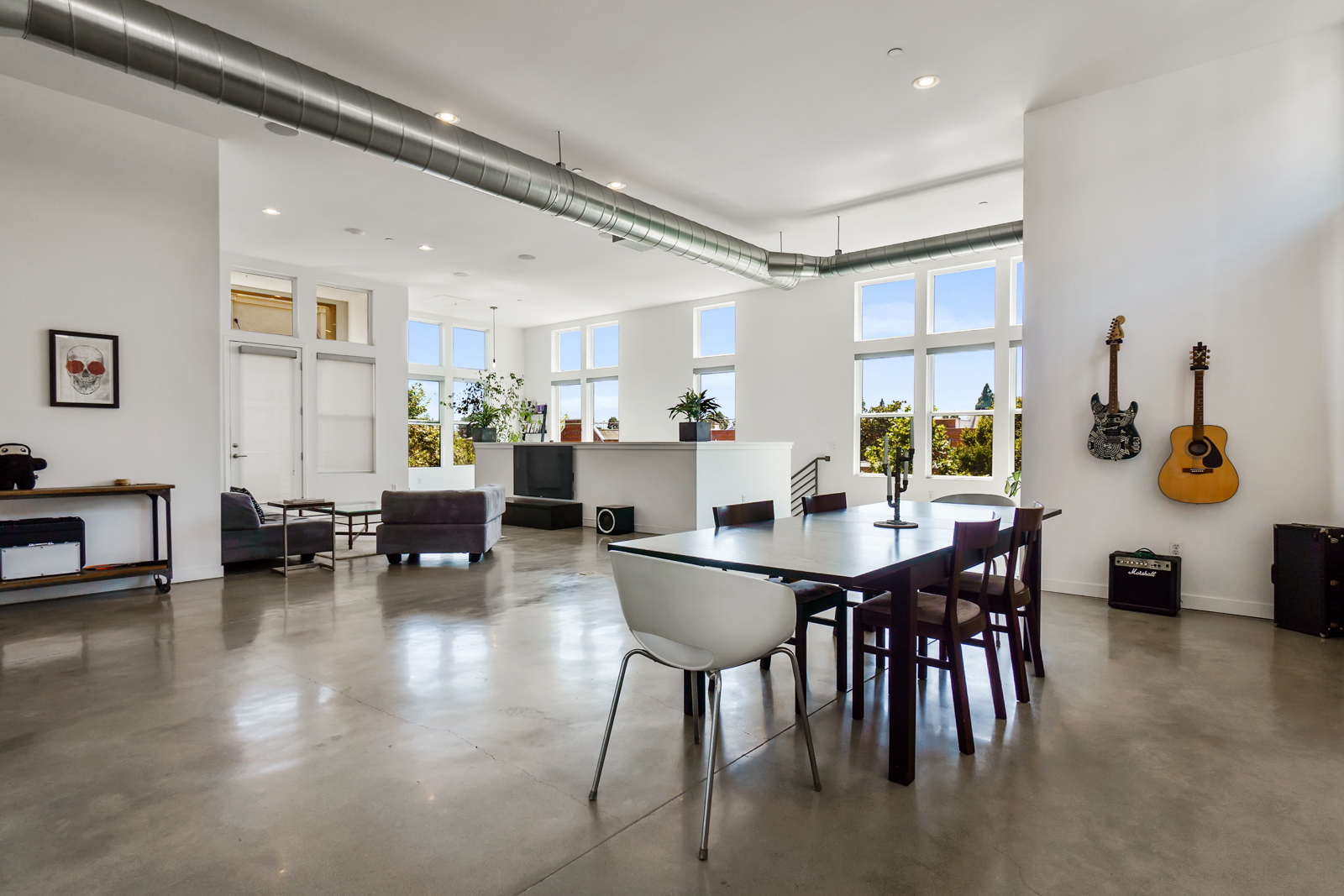 Santa Ana, CA
Laguna Beach, CA
Fountain Valley, CA
Irvine, CA
Dana Point, CA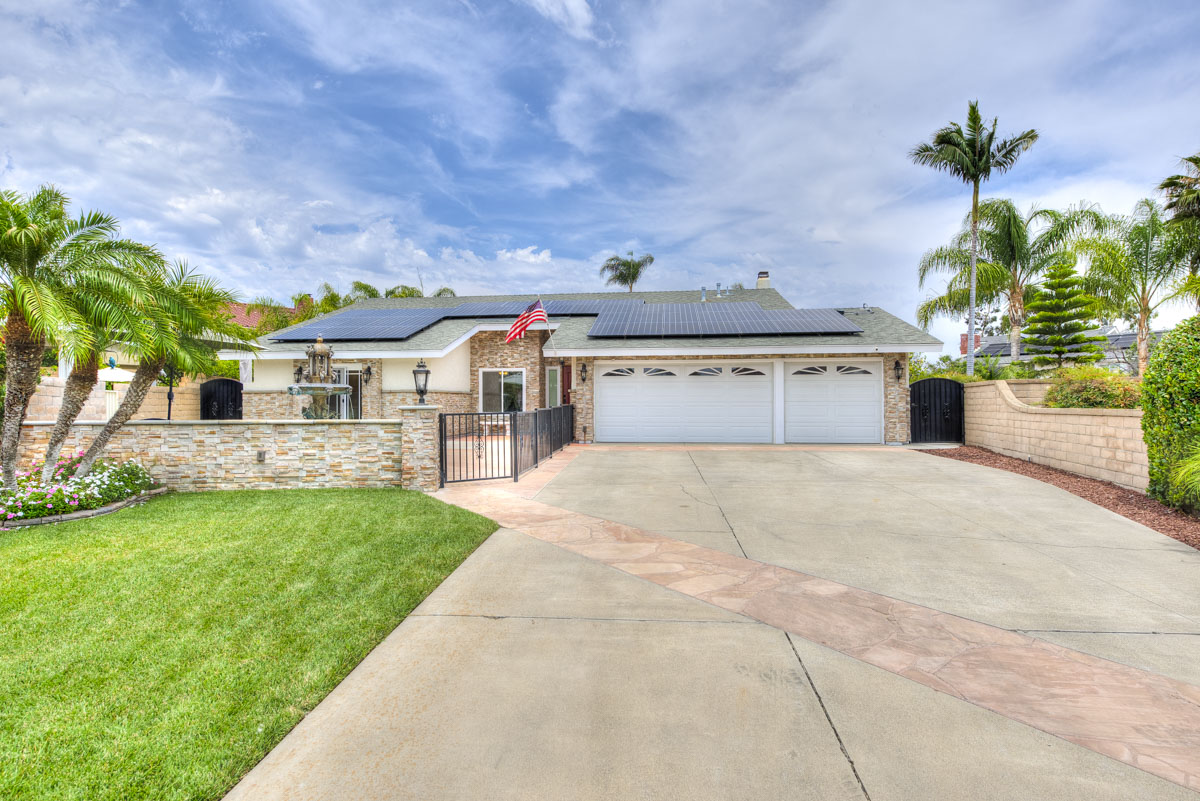 Laguna Hills, CA
Contact Us
We Are Ready When You Are
1501 Westcliff Dr, Suite 270, Newport Beach, CA 92660