[searchandfilter fields="category,post_tag" submit_label="Filter" headings="Categories,Tags" empty_search_url="https://allviewrealestate.com/blog/"]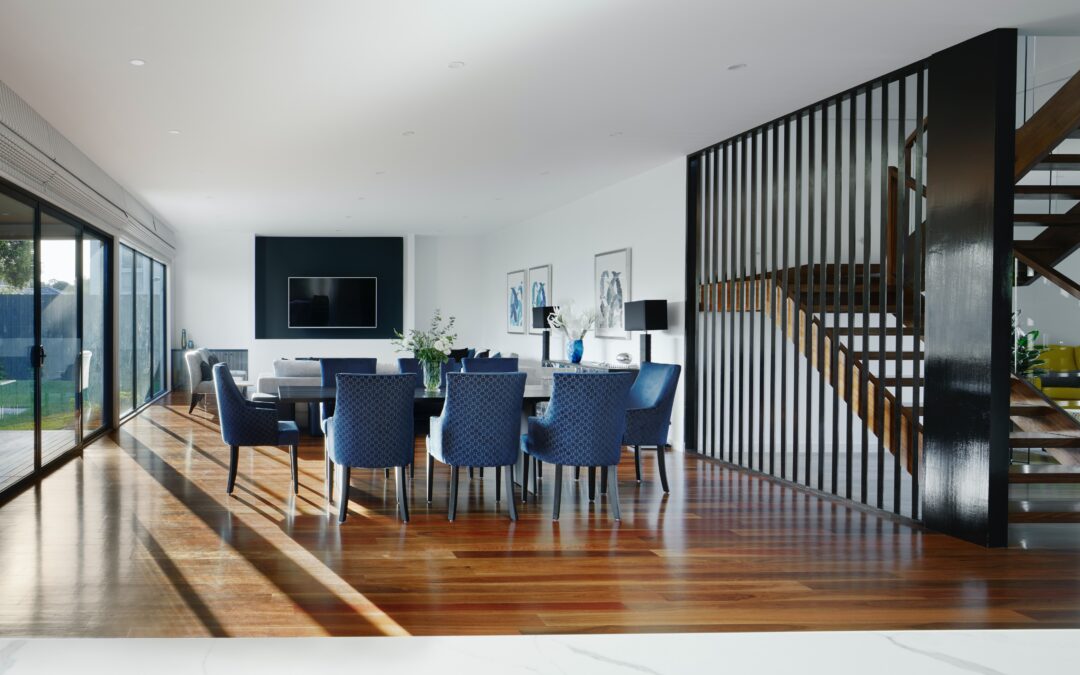 Renting out your investment property is one of the most effective ways to achieve stable returns...
The property management industry in California is a thriving and highly competitive area of...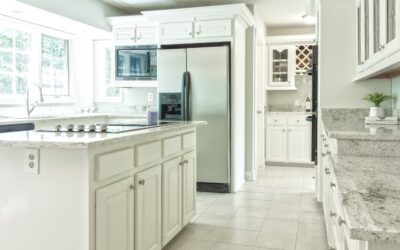 On October 21, 2021, after a decade-long push from the Santa Ana community to find a solution for housing affordability, Rent Control has officially been implemented into law in the city of Santa Ana. Known as the "Just Cause Eviction and Rent Stabilization Ordinances," the new rent control law became effective on November 19, 2021. While other jurisdictions in California like Inglewood, Los Angeles County, and Culver City have already passed similar tenant protection ordinances, Santa Ana is the first city in Orange County to implement just cause eviction measures and rent control. The general consensus is that neighboring cities may see similar laws passed in the next couple of years.