Assistant Property Manager
[searchandfilter fields="category,post_tag" submit_label="Filter" headings="Categories,Tags" empty_search_url="https://allviewrealestate.com/blog/"]
We are looking for an efficient assistant property manager to help with the daily operations of...
No Results Found
The page you requested could not be found. Try refining your search, or use the navigation above to locate the post.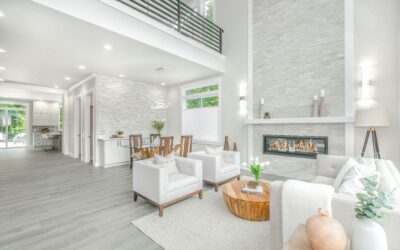 How important is it to stage a home that's for sale? Very. According to the National Association of Realtors (NAR), nearly half of buyers' agents say staging influences buyers, and 82% of those agents say home staging makes it easier for buyer to imagine the property...