[searchandfilter fields="category,post_tag" submit_label="Filter" headings="Categories,Tags" empty_search_url="https://allviewrealestate.com/blog/"]
In this role you will: Show properties to prospective tenants and process move-in paperwork for...
We are seeking a seasoned maintenance technician who has experience with single family home and...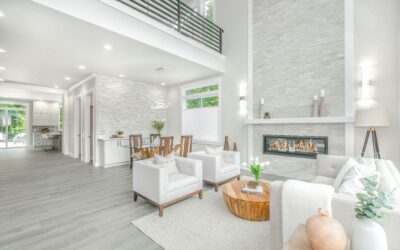 How important is it to stage a home that's for sale? Very. According to the National Association of Realtors (NAR), nearly half of buyers' agents say staging influences buyers, and 82% of those agents say home staging makes it easier for buyer to imagine the property...