[searchandfilter fields="category,post_tag" submit_label="Filter" headings="Categories,Tags" empty_search_url="https://allviewrealestate.com/blog/"]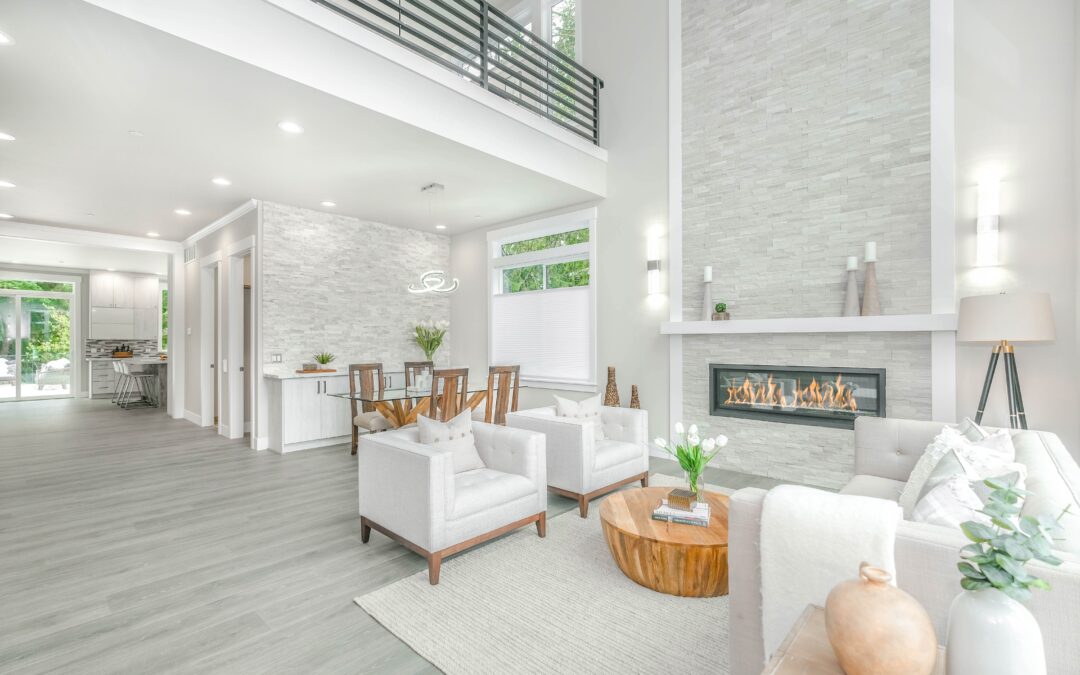 How important is it to stage a home that's for sale? Very. According to the National Association...
No Results Found
The page you requested could not be found. Try refining your search, or use the navigation above to locate the post.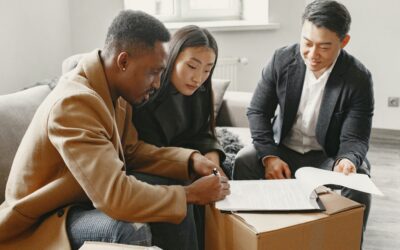 ​ Finding The Right Fit Chances are before you submit your first application, you'll look at many rental properties. Choosing your new home is a big decision and it can be hard to know exactly what to look for — and what pitfalls to watch out for. Consider these: The...