[searchandfilter fields="category,post_tag" submit_label="Filter" headings="Categories,Tags" empty_search_url="https://allviewrealestate.com/blog/"]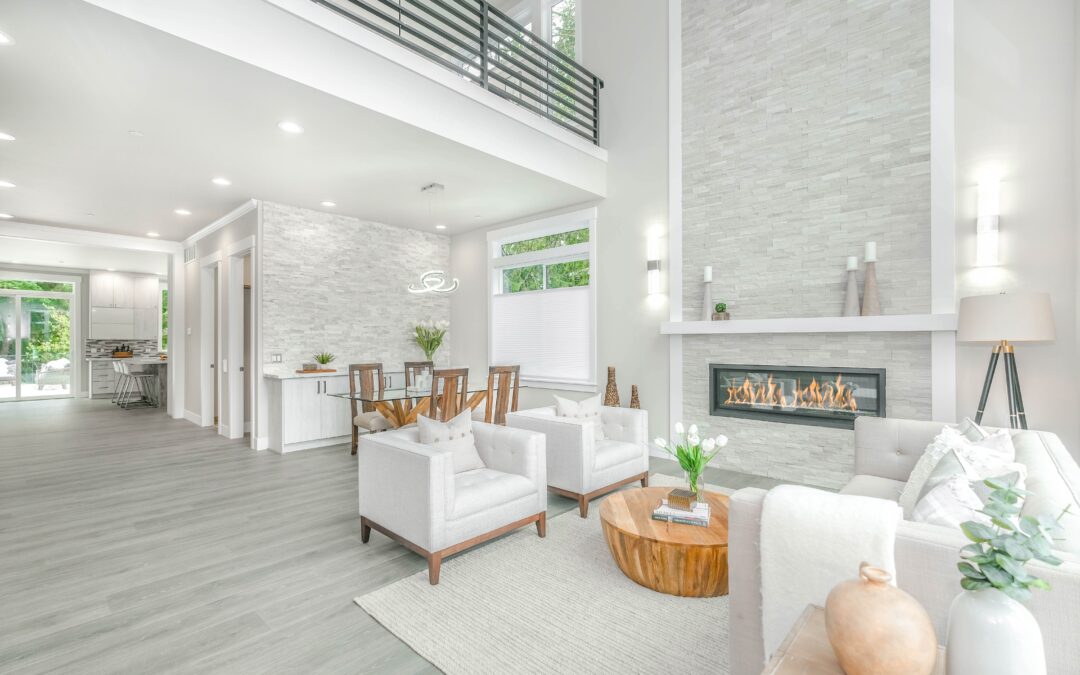 How important is it to stage a home that's for sale? Very. According to the National Association...
No Results Found
The page you requested could not be found. Try refining your search, or use the navigation above to locate the post.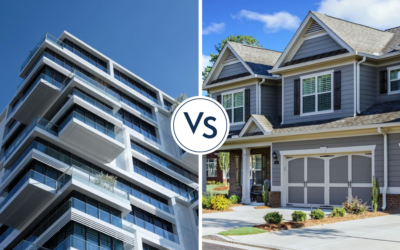 When searching for a new home, prospective buyers are usually faced with three distinct options: townhomes, condominiums, and detached homes. Most people are familiar with the latter, but less clear on the main differences between townhomes and condominiums. Let's look at each to shed some light and hopefully help you to decide which is right for you.