BLOG
Get informed and stay up to date with what's new in the world of Real Estate and Property Management.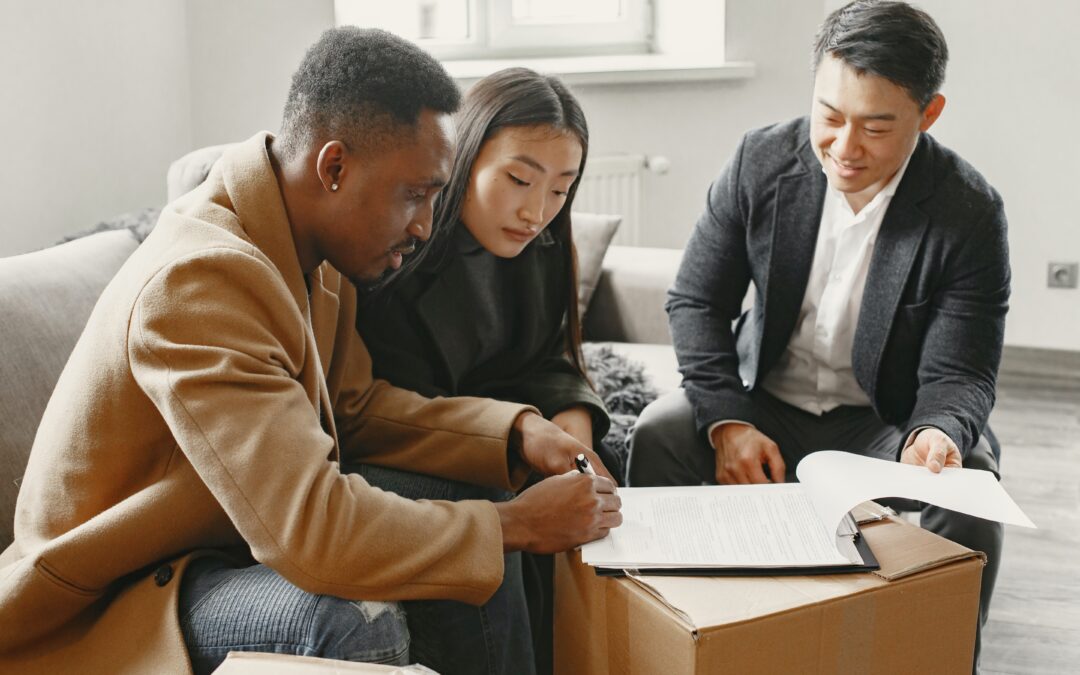 ​ Finding The Right Fit Chances are before you...
read more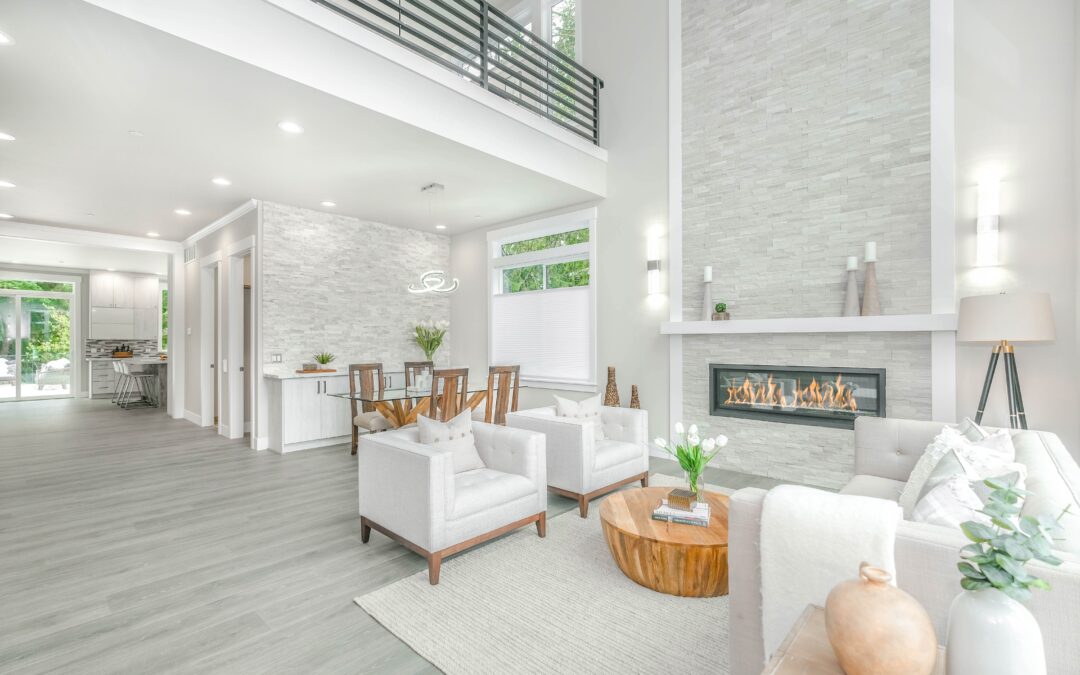 How important is it to stage a home that's for sale? Very. According to the National Association...
read more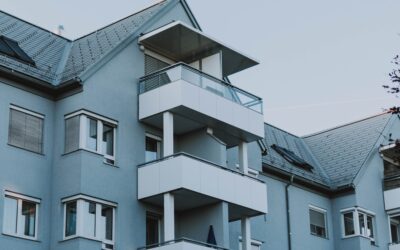 If you are a landlord, property manager, or otherwise involved in real estate management in the state of California, then you should immediately become familiar with California's groundbreaking new law, SB 1157, which went into law last month, on July 1, 2021....
read more