BLOG
Get informed and stay up to date with what's new in the world of Real Estate and Property Management.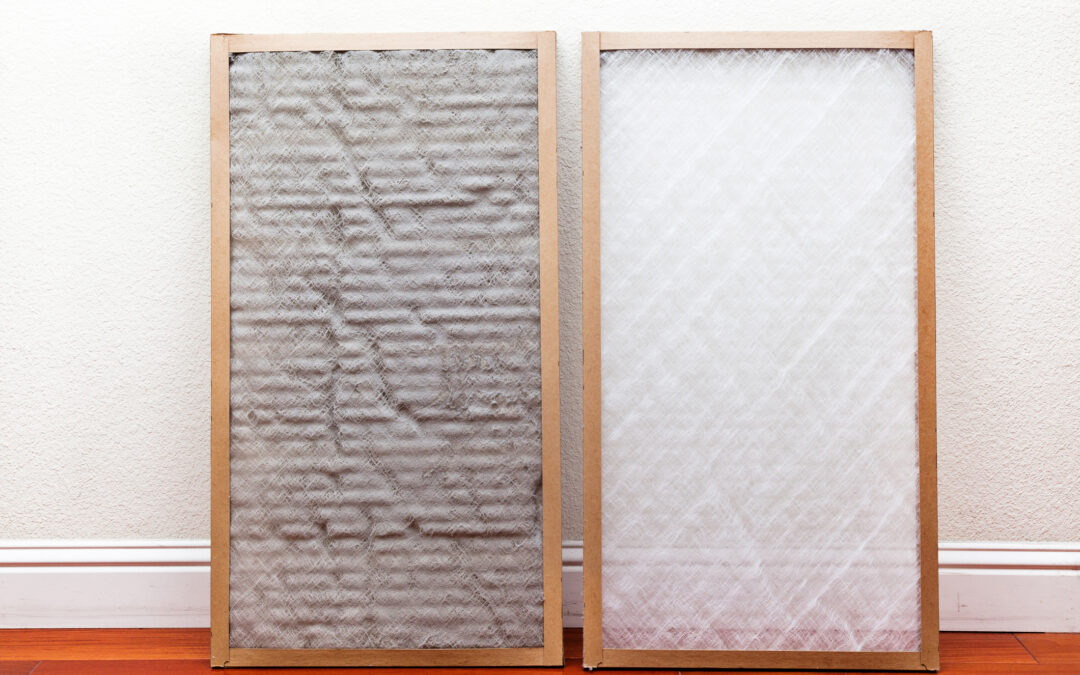 Air filters are a vital component of your property's HVAC system, but they are too often neglected. While the benefits of regularly replacing these comparatively inexpensive items might not be immediately noticeable, failing to replace them can actually severely damage or ruin your entire system. Keeping an eye on small details like these is what makes AllView Real Estate Management a top property management firm.
read more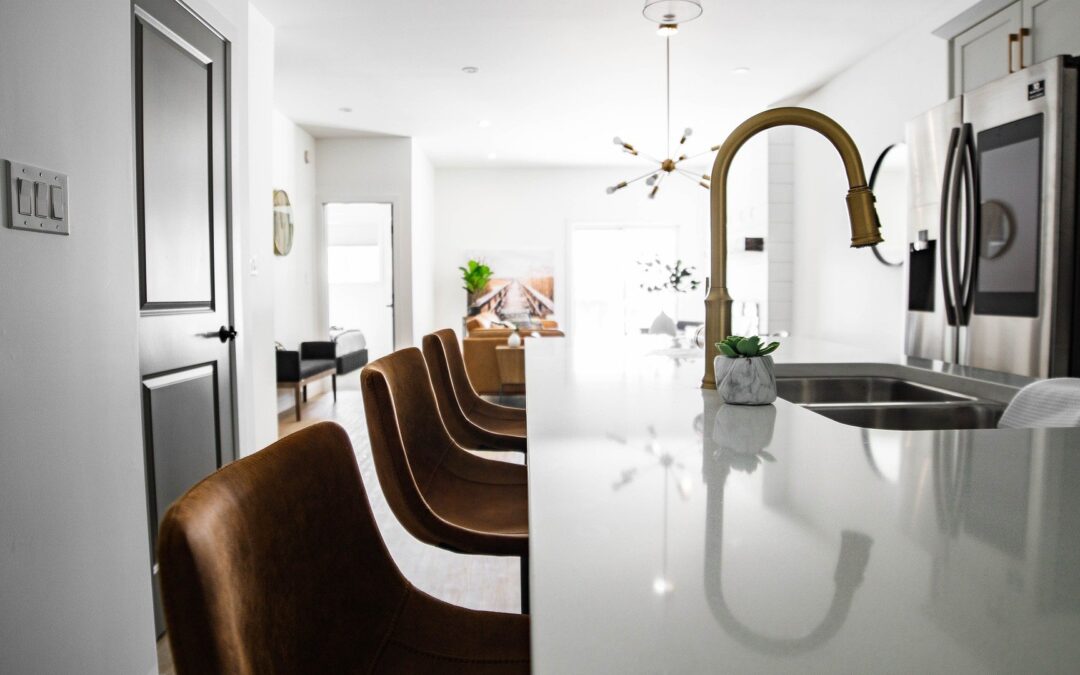 Investing in and managing your own rental properties in Southern California is admittedly an incredibly challenging process. However, being a rental property owner can be quite rewarding when done strategically. Specifically, if you chose to manage your own investment property in lieu of hiring a professional property management company, you will have to wear multiple hats and take on various roles. Below we will discuss the top things you need to know about managing your own multifamily rental property in 2021.
read more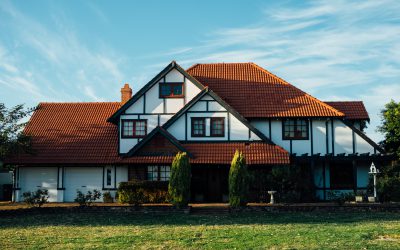 While you would like to have the ideal tenants, are you being their ideal landlord? According to a study by the National Center for Housing Management, 54 percent of apartments turn over every year.
read more