BLOG
Get informed and stay up to date with what's new in the world of Real Estate and Property Management.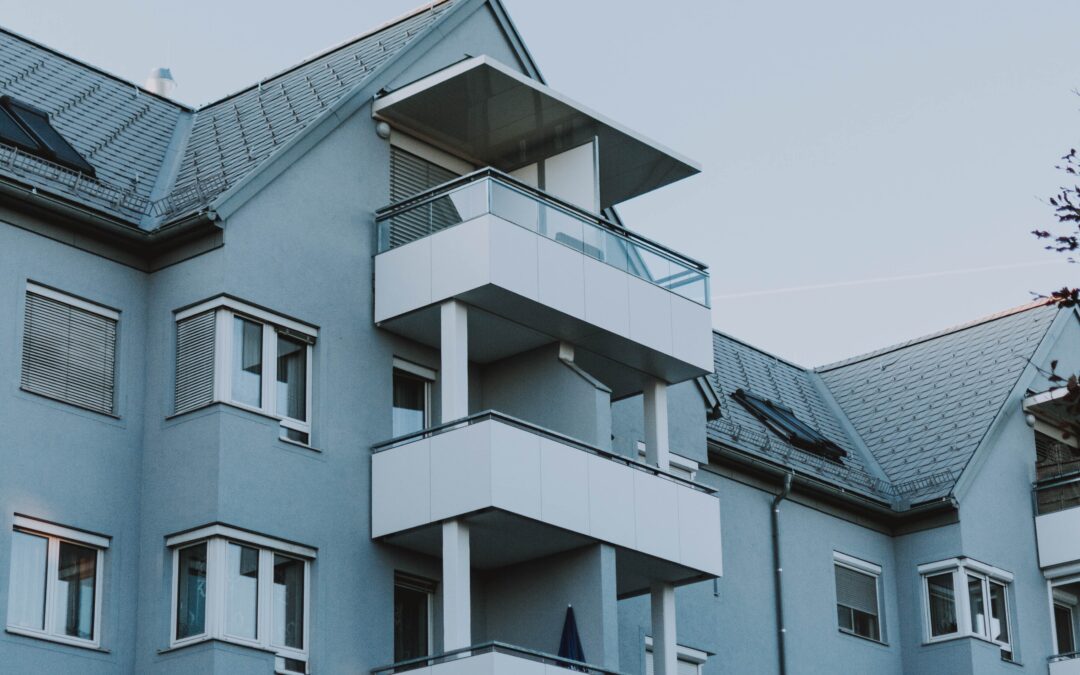 If you are a landlord, property manager, or otherwise involved in real estate management in the state of California, then you should immediately become familiar with California's groundbreaking new law, SB 1157, which went into law last month, on July 1, 2021. Notably, this is the first bill of this type in the country.
read more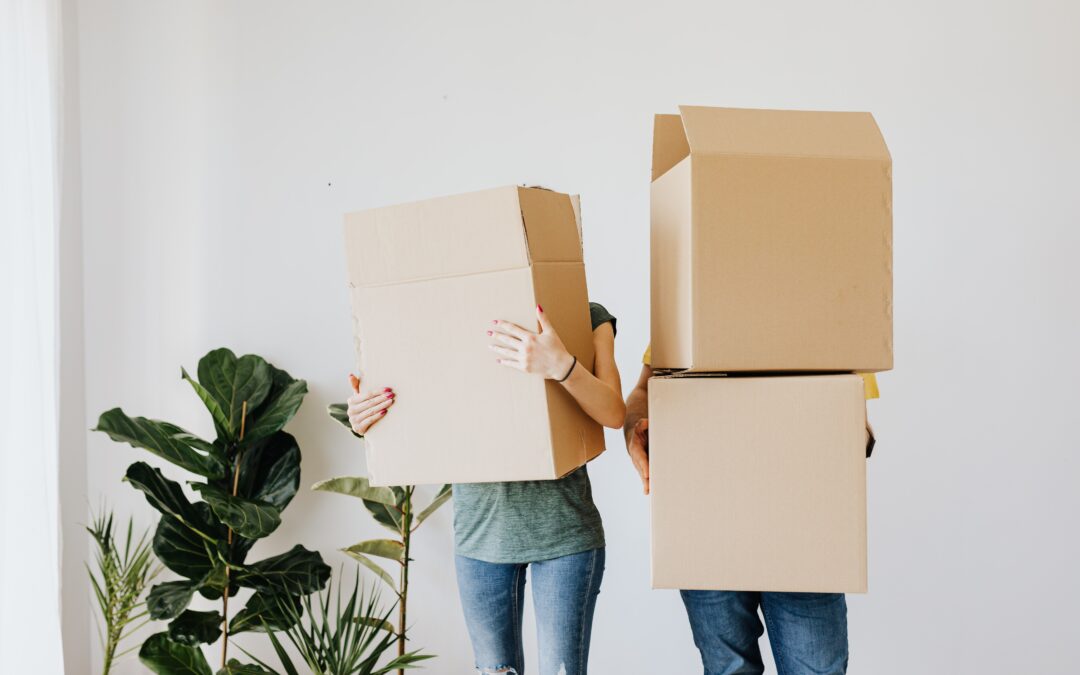 Arguably, rent collection is one of the most important financial tasks of a property manager or landlord in Southern California.  As such, it's critical that landlords and property managers stay on top of this aspect of real estate management to avoid a disruption in their property's cash flow.
read more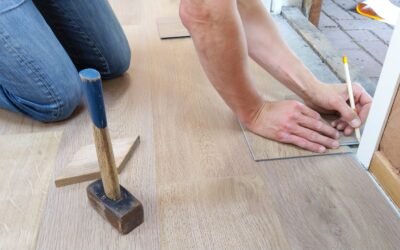 If you own a home in Southern California you must ensure the care, maintenance, and upkeep of the home is a priority if you wish to maintain your property's value. One way homeowners can keep their appliances and major systems in optimal condition is by investing in a home warranty policy.
read more