BLOG
Get informed and stay up to date with what's new in the world of Real Estate and Property Management.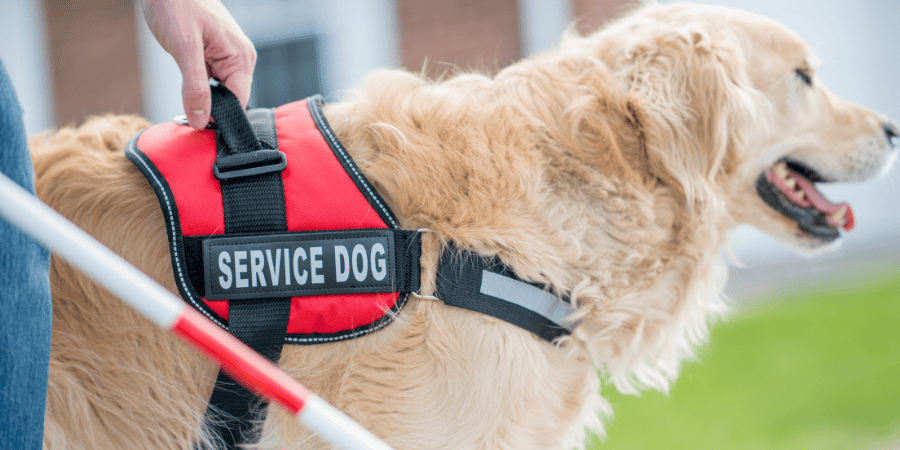 Most tenants in a rental property will have a...
read more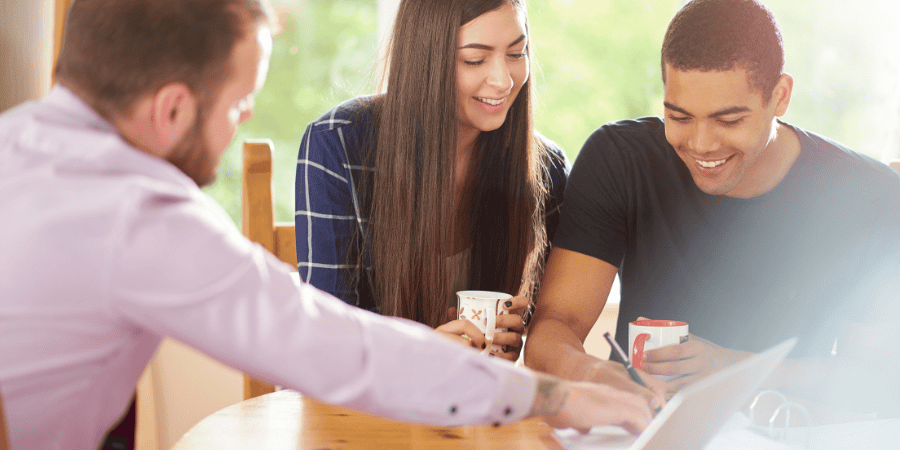 As a landlord, you rely on your lease agreement to outline your expectations of your tenants as...
read more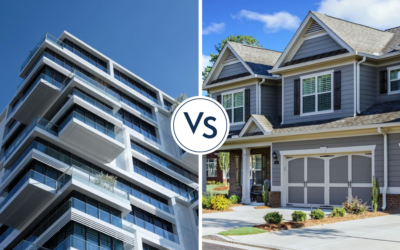 When searching for a new home, prospective buyers are usually faced with three distinct options: townhomes, condominiums, and detached homes. Most people are familiar with the latter, but less clear on the main differences between townhomes and condominiums. Let's...
read more